Burke will be hosting a tailgate supper Friday night before the football game. See attachment for details.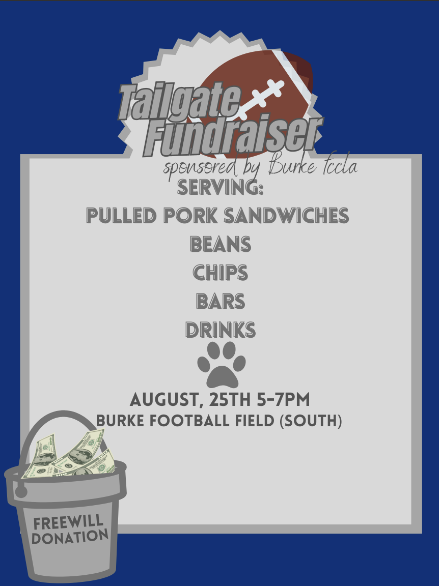 First week of school Gold Standard Pirates: PK-4: Beckett Schultz 5-8: Zane Rush 9-12: Rilyn Thury Congratulations!!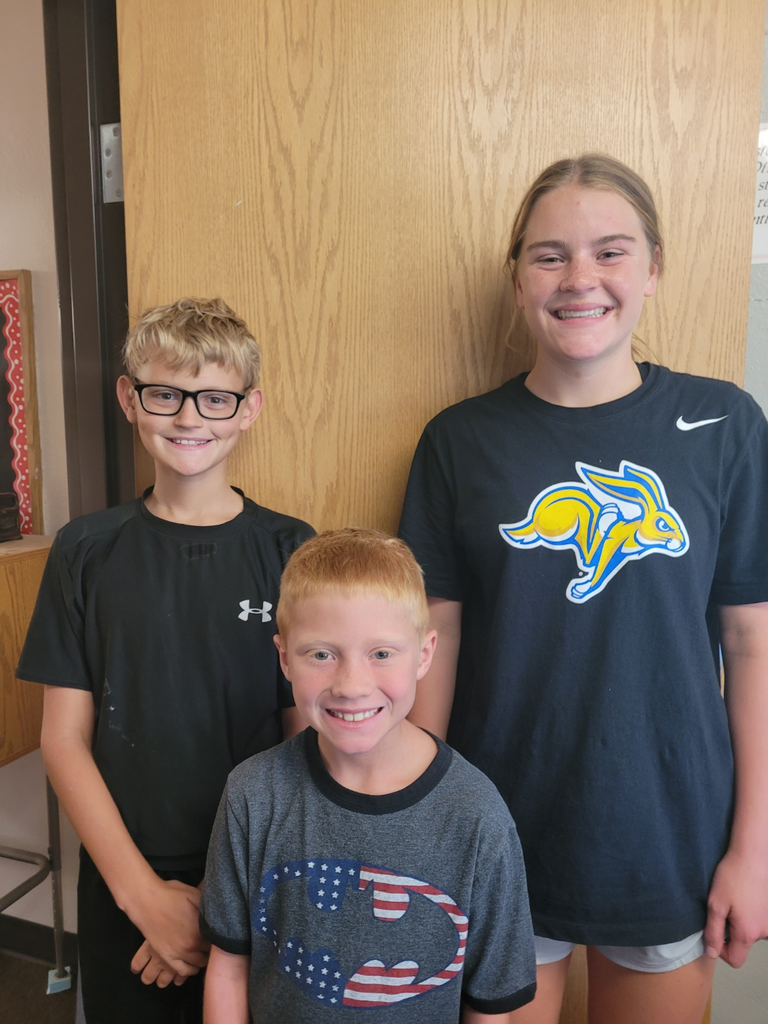 The game time for football on Monday, August 21st in Menno has been moved to 4:00. There will also be a JV style jamboree at the same time. Leave time has been moved from 2:45 to 2:30.
Come out and support the Pirates in their first game of the season tomorrow night. Concession stand will have an expanded menu.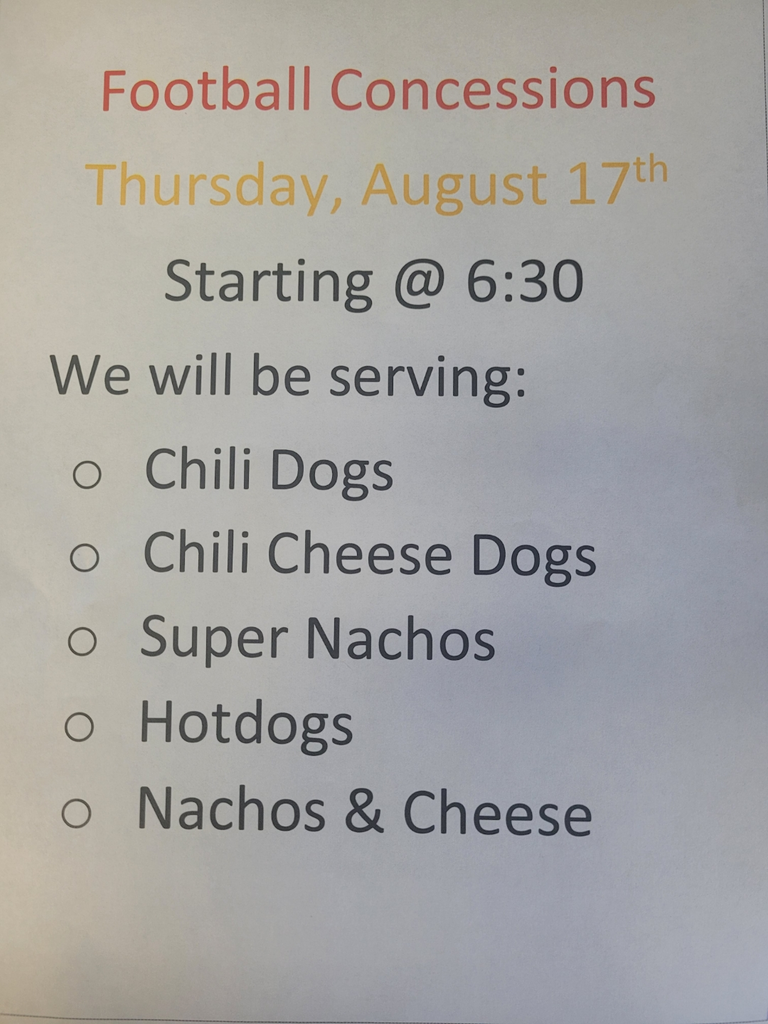 Tomorrow night, August 15, is Open House! Please come meet your teacher and check out your classroom! Times are listed below for both elementary and high school. Remember high school will NOT be getting their locker information tomorrow night. Elementary Schedule: 6:00 A & B 6:15 C & D 6:30 E & F 6:45 G & H 7:00 I & J 7:15 K & L 7:30 M & N 7:45 O & P 8:00 Q & R 8:15 S 8:30 T, U, V, W, X, Y, & Z MS/HS: 6:00 7th Grade 6:25 8th Grade 6:50 10th Grade 7:15 11th Grade 7:40 12th Grade

Attached is the pairings for the Hanson Early Bird Volleyball Tourament.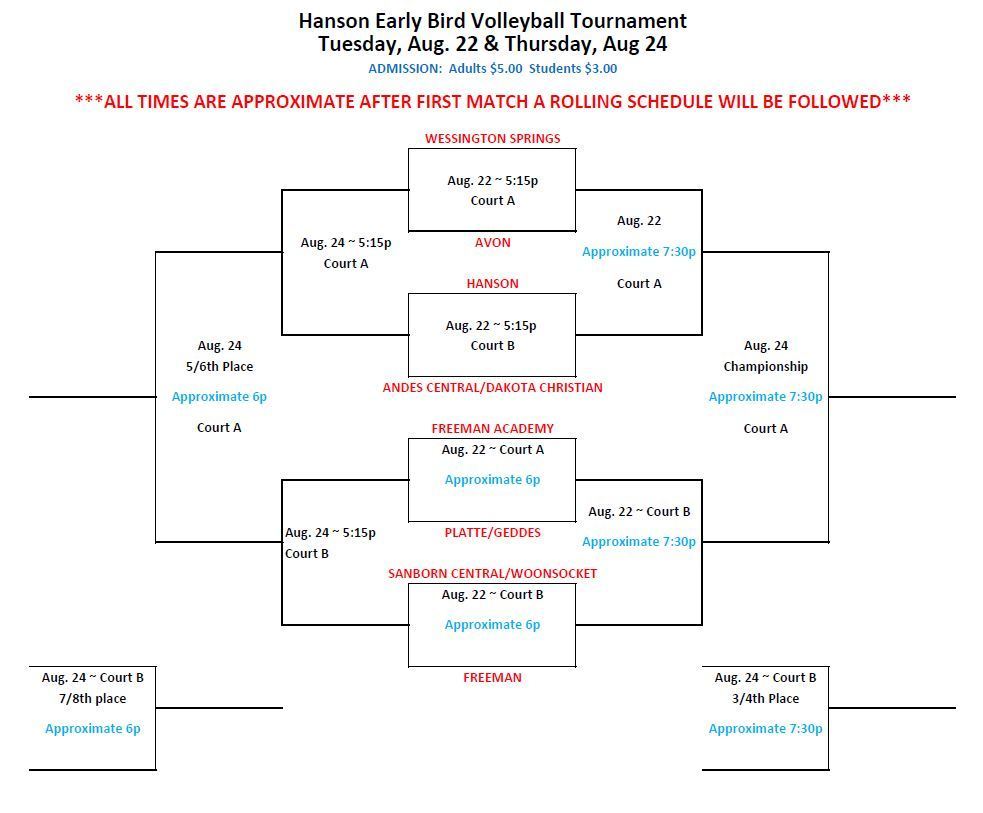 Due to conflicts with Rodeo next week, the football game with Colome has been moved to Thursday, August 17th at 7:00 PM in Avon.
Reminder that there will be Orientation for 6th grade and 9th grade tomorrow evening, August 10. Following orientation will be the All Sports Meeting. 6th Orientation @ 6 pm 9th Orientation @ 6:45 pm All Sports Meeting @ 7:30 pm Following the sports meeting, the cross country team will have a brief meeting with Coach Jurrens. Practice for cross country will start Monday, August 14 at 6:30 am. Any questions, please contact the school.

Updated flyer for open mat for girls wrestling.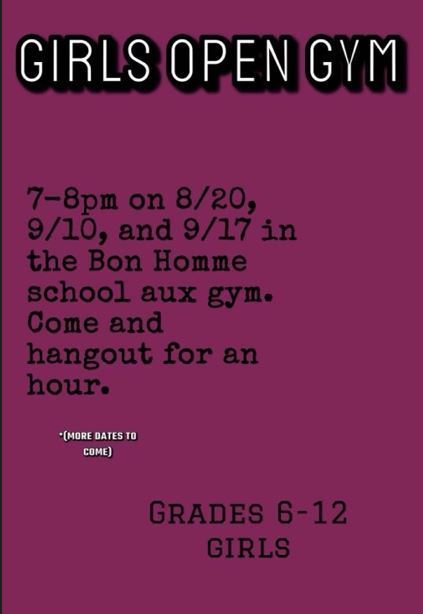 Avon Booster Club website is open for orders until Thursday, August 3rd at Midnight. The link for the store is on the school website. Any questions contact Janelle Sees, Theresa Swier or Annie Thury.

Position available at Avon School for 23-24 School Year Special Education Paraprofessional Contact Superintendent Tom Culver
Congratulations to the Avon Booster Club Tournament Champions! Jay Kriz, Sean Kafka, Marshall Cihak, and Austin Koch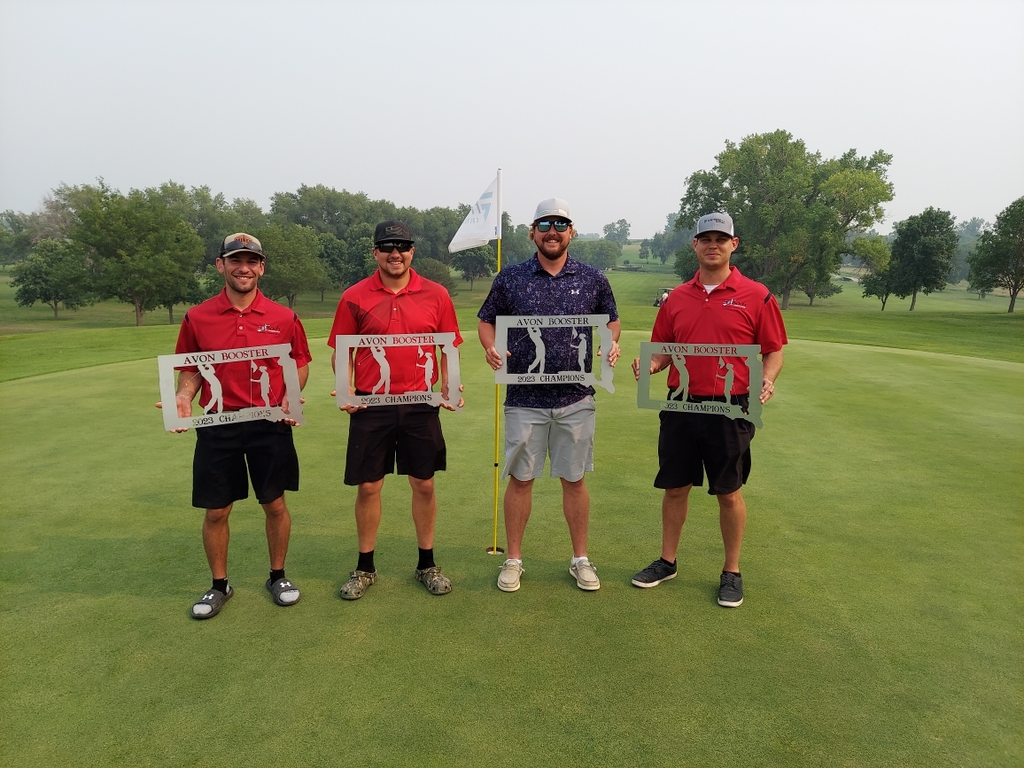 Congratulations to the James River Valley League Champions! The Avon Swim Team competed in Platte Thursday and Friday for their league meet. This is the third year in a row the team has won 1st place! What an accomplishment!! Congratulations to all the swimmers!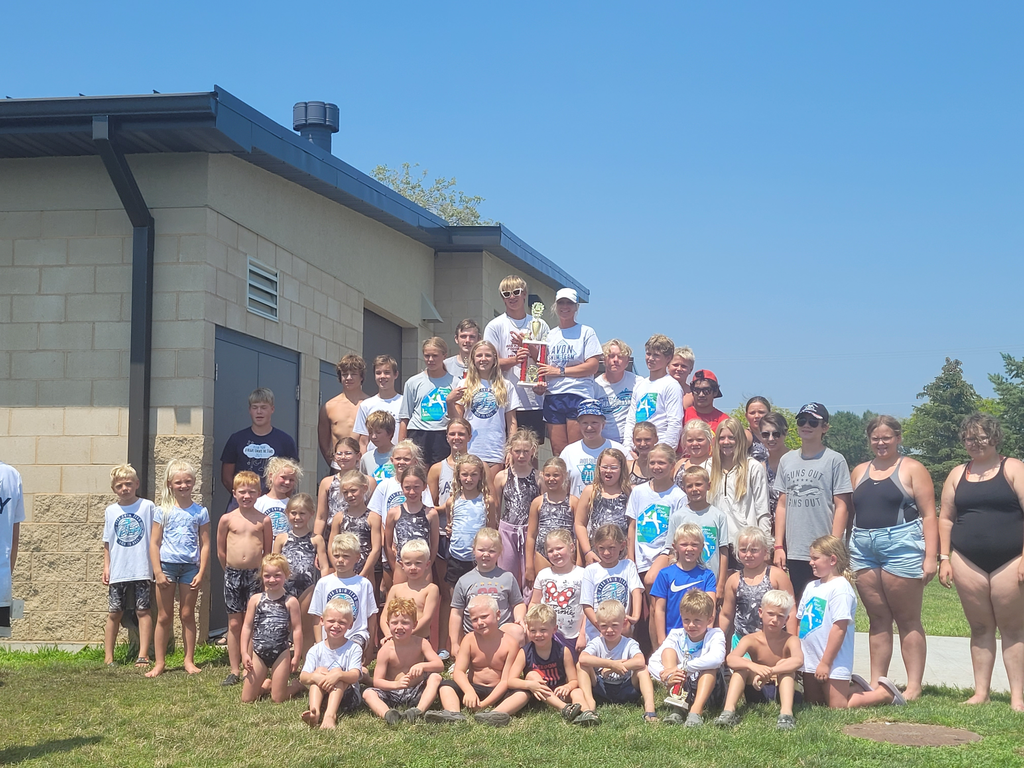 The 2023 "Friend of Softball" award was presented to the Avon Community Bank. The bank provided dollar coins for foul balls this year and also helped with the funding of the portable home run fence for the softball field. The Avon School and Softball team are very much appreciative of their support!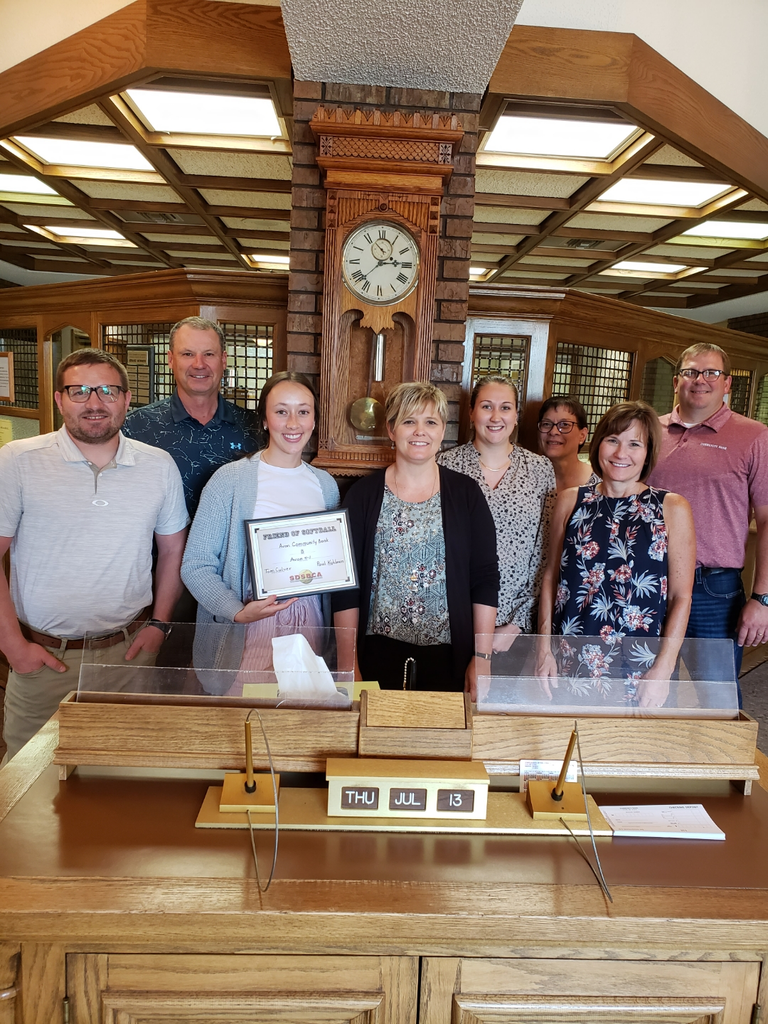 Positions available for the 2023-2024 School Year at the Avon School: 1. 2 Junior High Football Coaches 2. Assistant Boys Basketball Coach Contact Superintendent Tom Culver if interested.
Congratulations to Coach Pier and the 18U Lady Pirate Softball Team on winning the Little Missouri Valley conference tournament!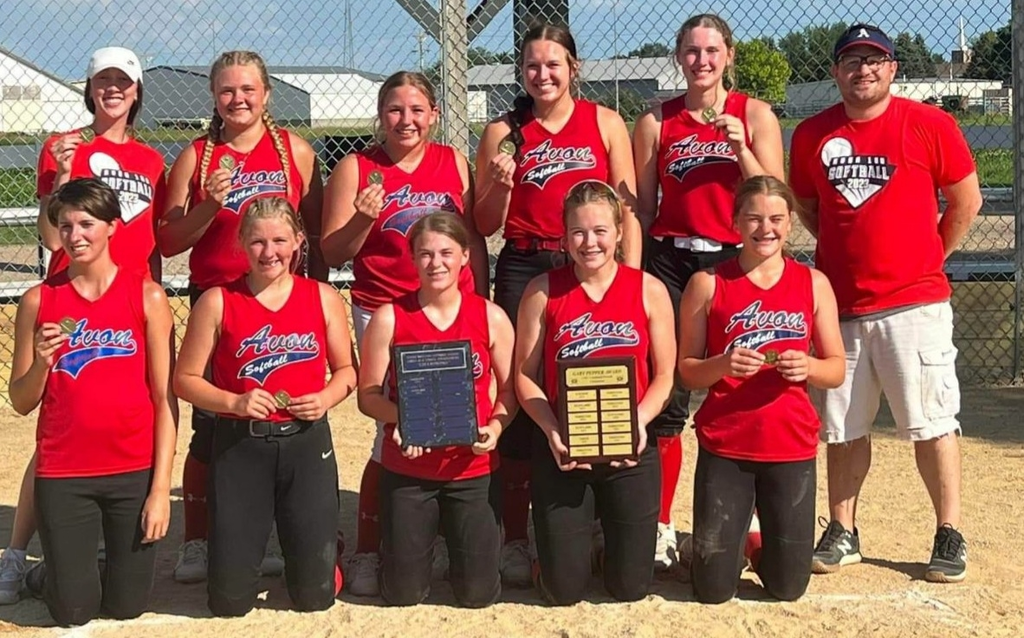 WHAT: Pitch, Hit, and Run Contest! WHO: Ages 7-14 for both Softball and Baseball (Age Cutoff is 11/15/23) WHERE: Avon softball/baseball fields WHEN: July 25th  6:00 How to participate: Go to the following website: 
https://mlb.com/pitch-hit-and-run/on-site-registration
You need to register prior to 6:00 on July 25th. Questions: Email Paul Kuhlman at 
paul.kuhlman@k12.sd.us
Volunteers are needed! If you are willing to help, please contact Mr. Kuhlman!