Today we recognized some of our students as another month is coming to a close. Kaydence Metzger- MS Student of Excellence Jake Namminga - MS Positive Pirate Madi Mudder- HS Positive Pirate Lance Odens -HS Student of Excellence Isaac Wynia - Elementary Student of Excellence James Namminga - Elementary Positive Pirate Congratulations to all!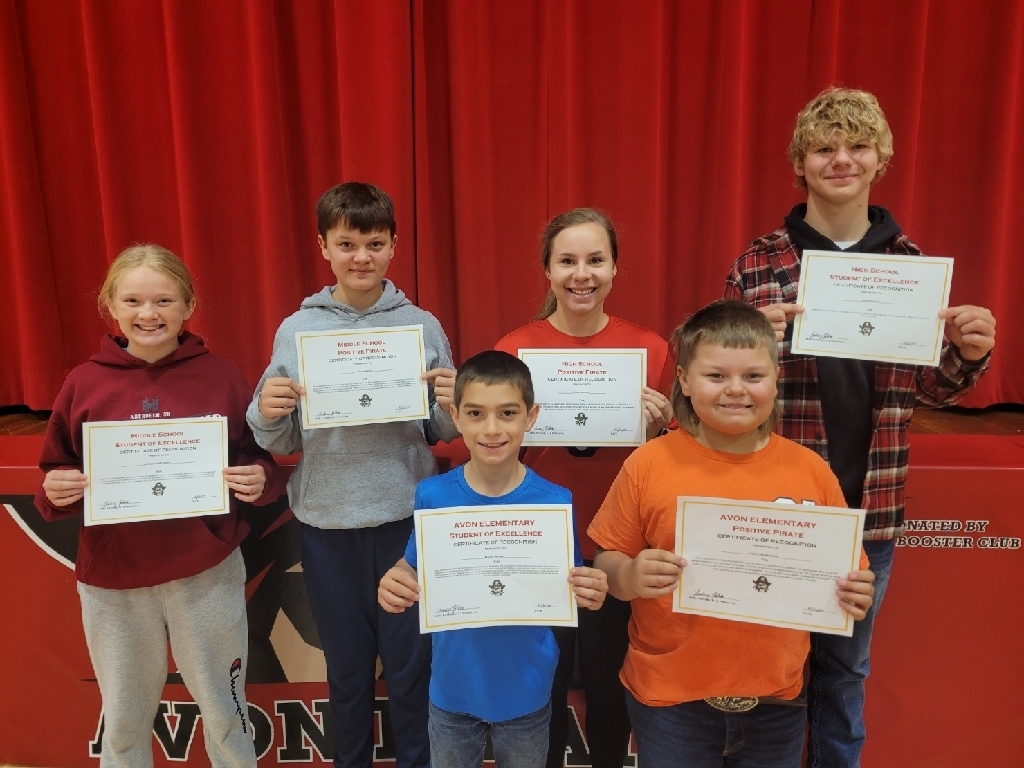 REMINDER: 6th-8th Grade Parents, Join us TONIGHT (10/26) at 7pm for a 25-min digital meeting on the 2024 Washington, D.C. trip. This meeting is online! Each traveler is eligible for an Early Bird Scholarship of $500! Click to RSVP:
https://bit.ly/3E1YPL9
Click to join:
https://schooltrip.us/AvonSD24
*Your child was given a reminder postcard on Monday with the above information about the meeting and options to RSVP. *Mrs. Haenfler will be logging on to the meeting in her classroom for anyone that would rather meet in person. Please use the front doors to the school if you plan on attending in person.

Congratulations to Coach Jurrens, Tyler, and John on a great cross country season! Tyler medaled, placing 25th at the meet on Saturday.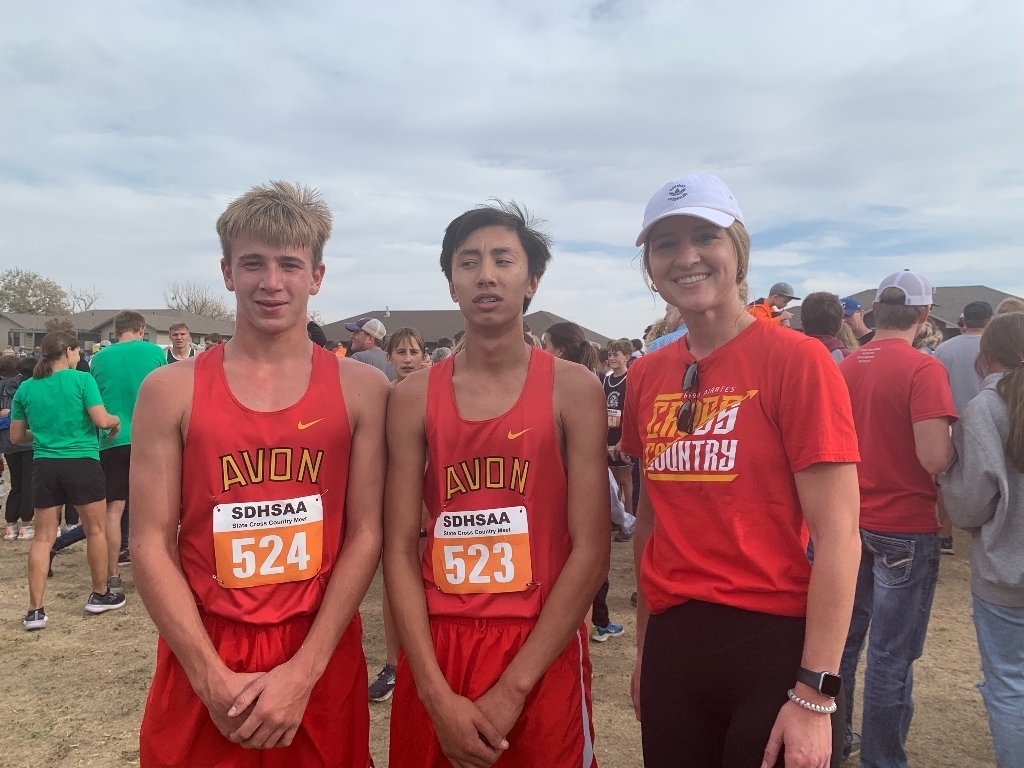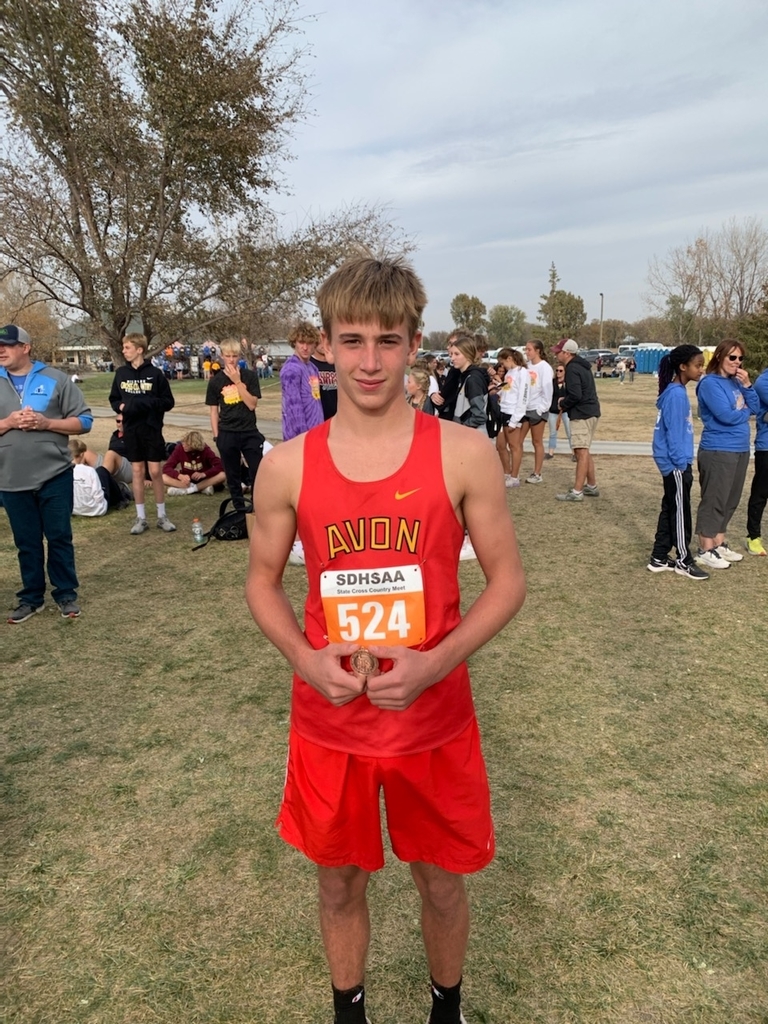 The Avon OI team competed at the Karl E. Mundt Oral Interpretation Tournament at DSU on Saturday. Ashley Tolsma placed third in grand finals. The Avon team as a whole won the Class B team sweepstakes. Congratulations Team!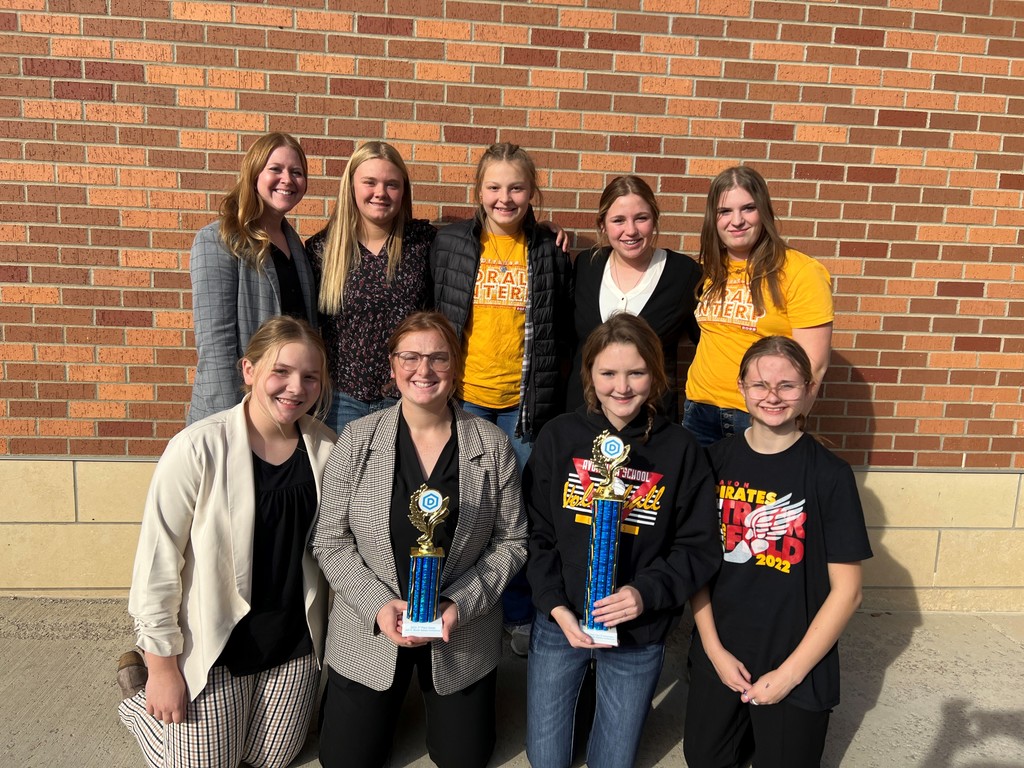 Good luck to these gentleman today!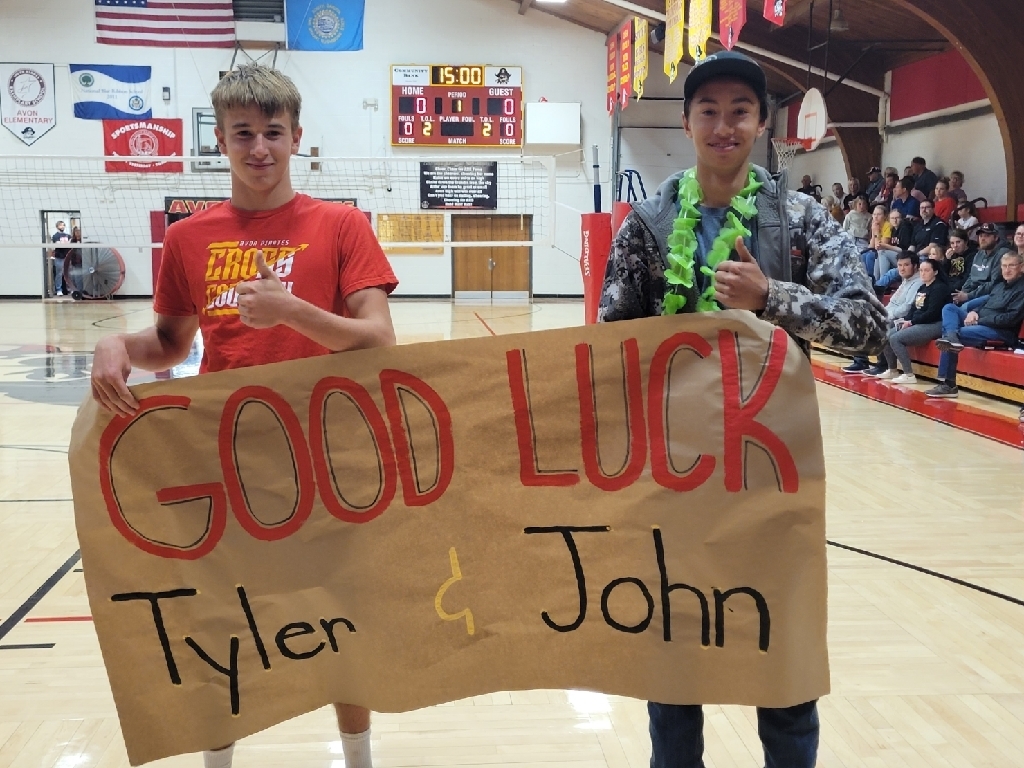 K-4th grade had beautiful weather to celebrate earning 500 gold coins with recess at the park! This is their second party! Keep it up!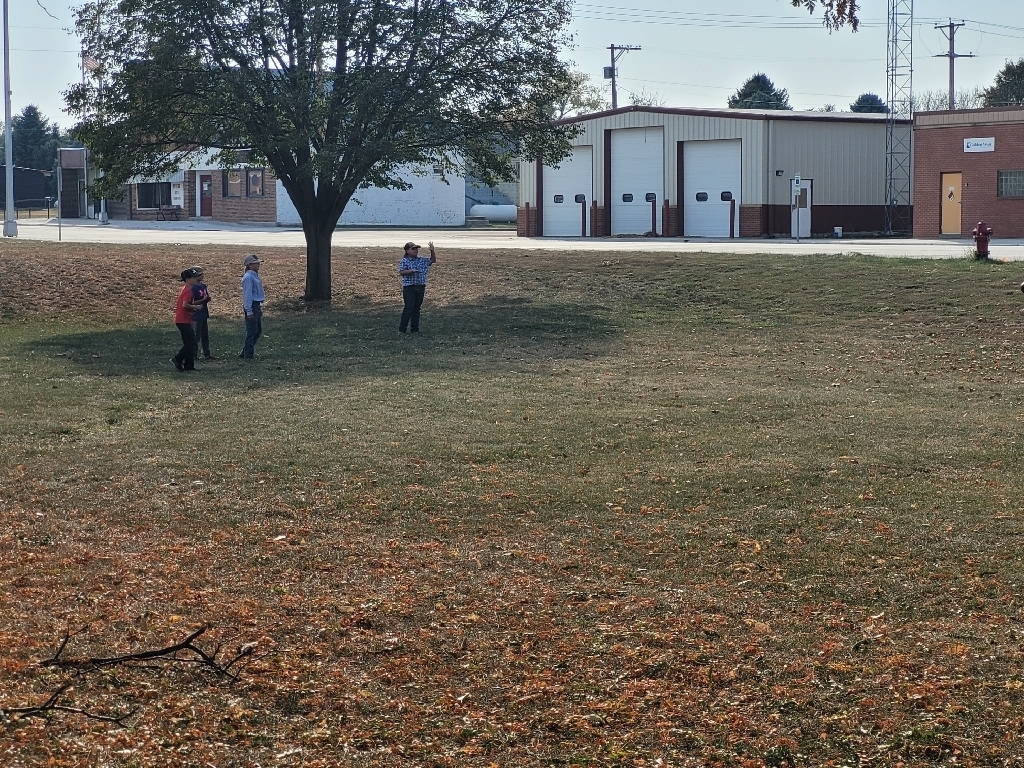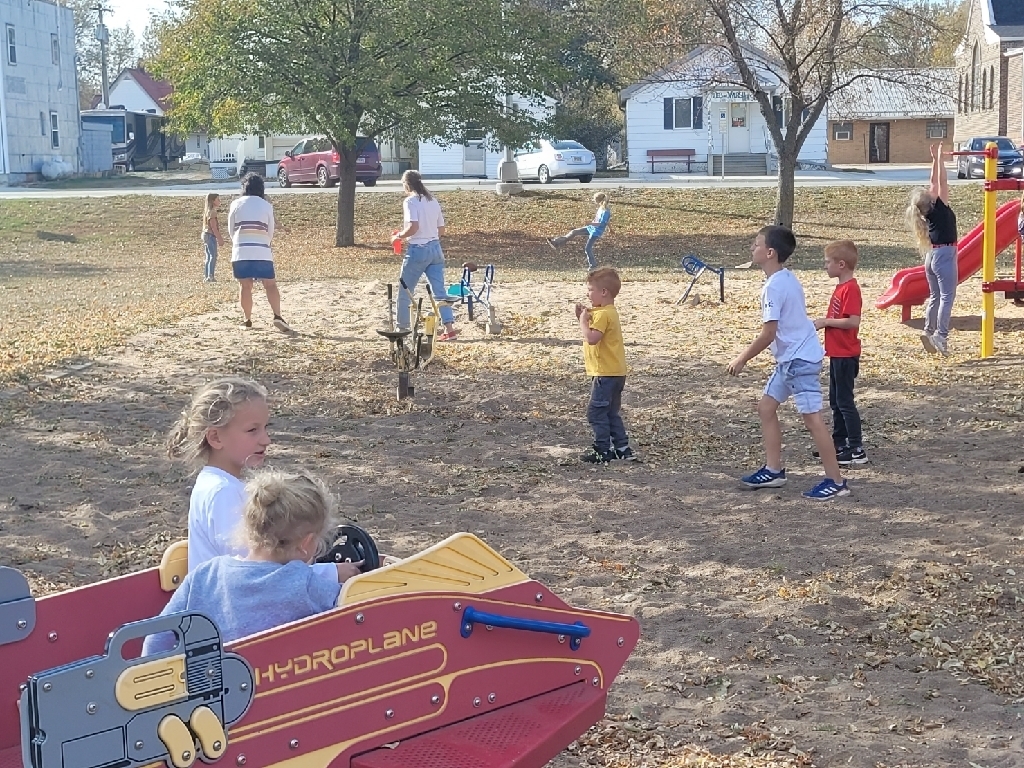 Gold Standard Pirates of the week! PK-4: Amber Beeson 5-8: Abegael Odens (not pictured) 9-12: Lydia Houska Congratulations!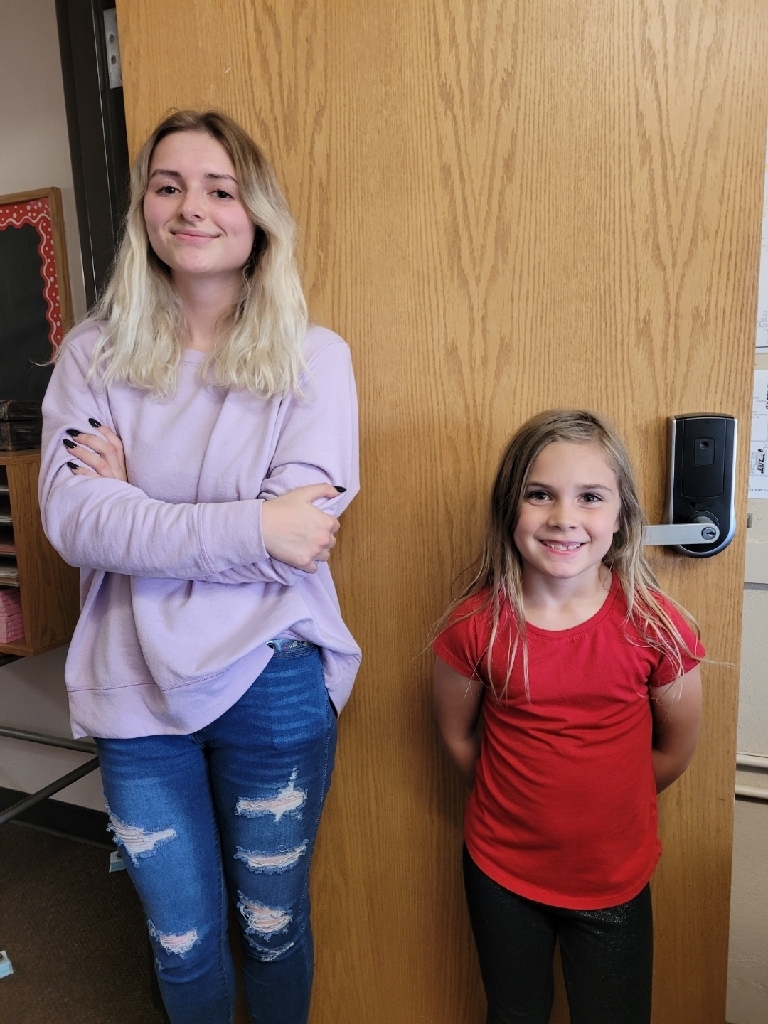 CONGRATS to the Avon Pirates! Next round of playoffs will be at Herreid on Thursday, Oct 27, 6:00 pm. IF ANY FANS ARE INTERESTED IN SIGNING UP FOR A CHARTER BUS (THERE WILL BE A COST) PLEASE CONTACT THE OFFICE AT 605-286-3291 x 114.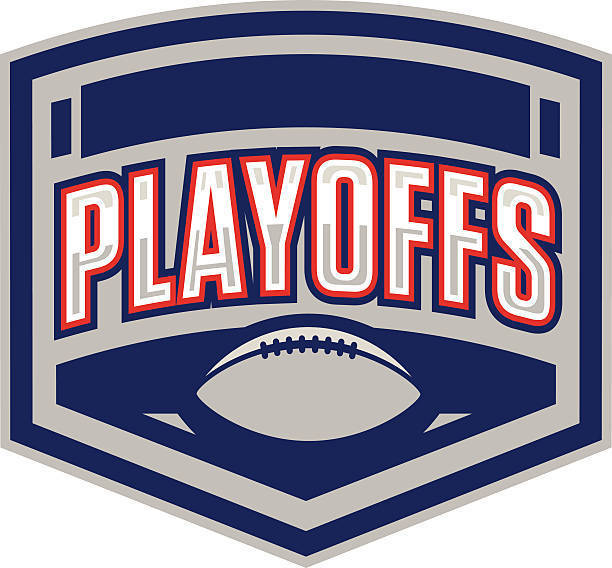 Junior Class Concessions will be serving a special of Super Nachos with salsa & sour cream $6.00 at Thursday evening's football game against the Faulkton Area Trojans. Concession opens at 5:00 and the kickoff is at 6:00 pm. Game Admission for Adults $7.00 and Students $5.00. Activity tickets do not cover playoff games. Come out and support the Avon Pirates!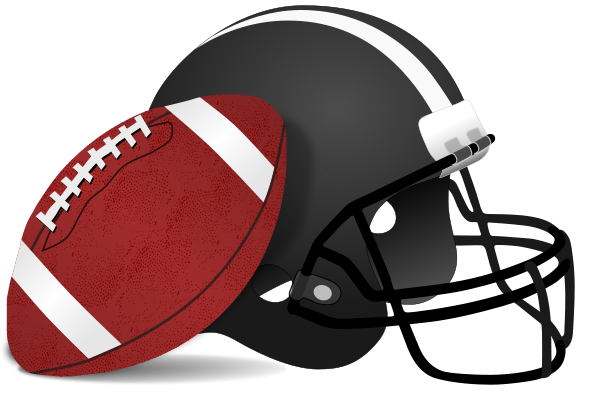 The Avon Oral Interp Team competed this Saturday at the Brandon Valley invite. The team placed 9th overall out of 19 teams. Additionally, the following students received individual awards: Sarah and Kate Swier - 3rd place Duet, Ashley Tolsma - 3rd place Humorous Prose, and Reader's Theater (Sarah Swier, Gracie Small, McKenna Kocmich, Landon Thury, and Courtney Sees) - 3rd place.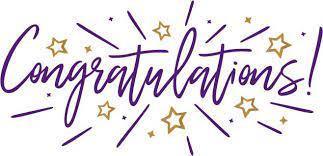 The city asked for student input on a new letterhead. Student Council held a competition to submit. Ashley Tolsma created the winning letterhead! Congratulations!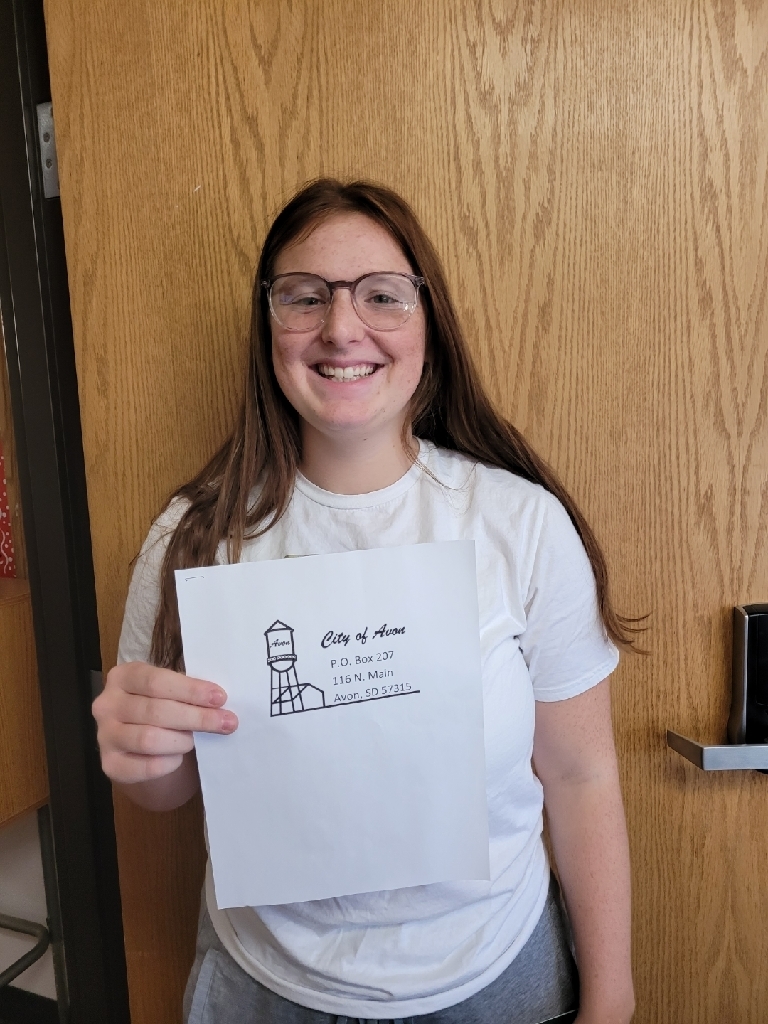 Gold Standard Pirates of the week: PK-4: Levi Paulsen 5-8: Mya Cahoy 9-12: Karlie DeVries Congratulations!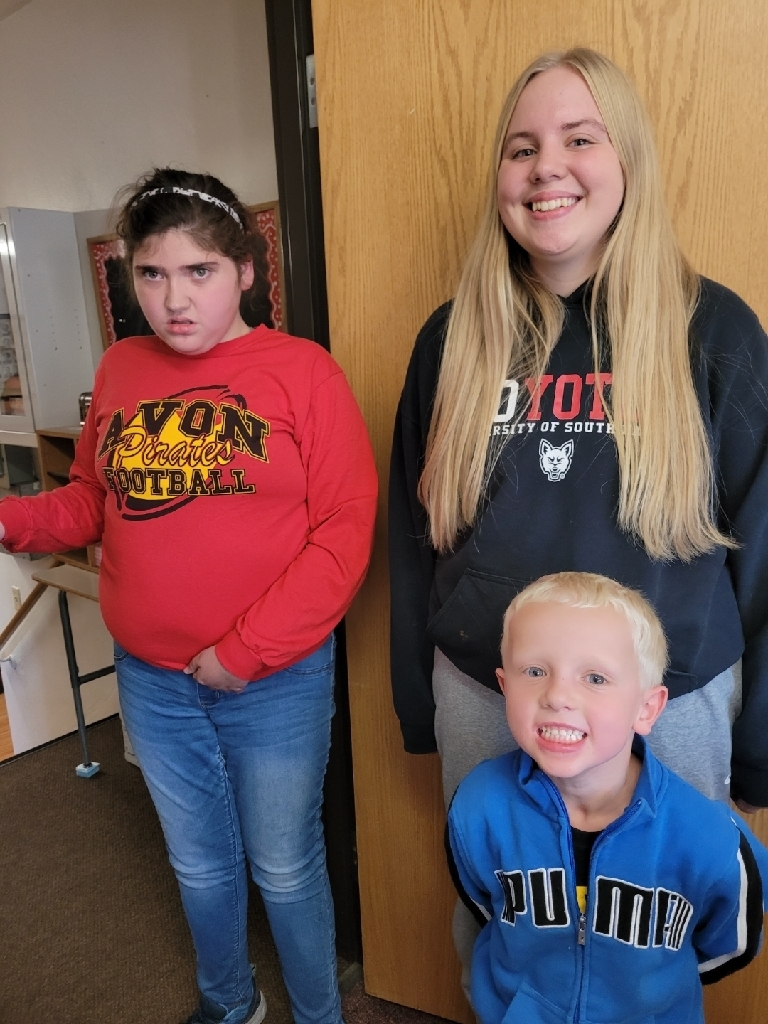 Congratulations to Tyler Tjeerdsma and John Fathke for qualifying for the State Cross Country meet. They will run next Saturday, October 22 in Huron. Congrats and Good luck next week!!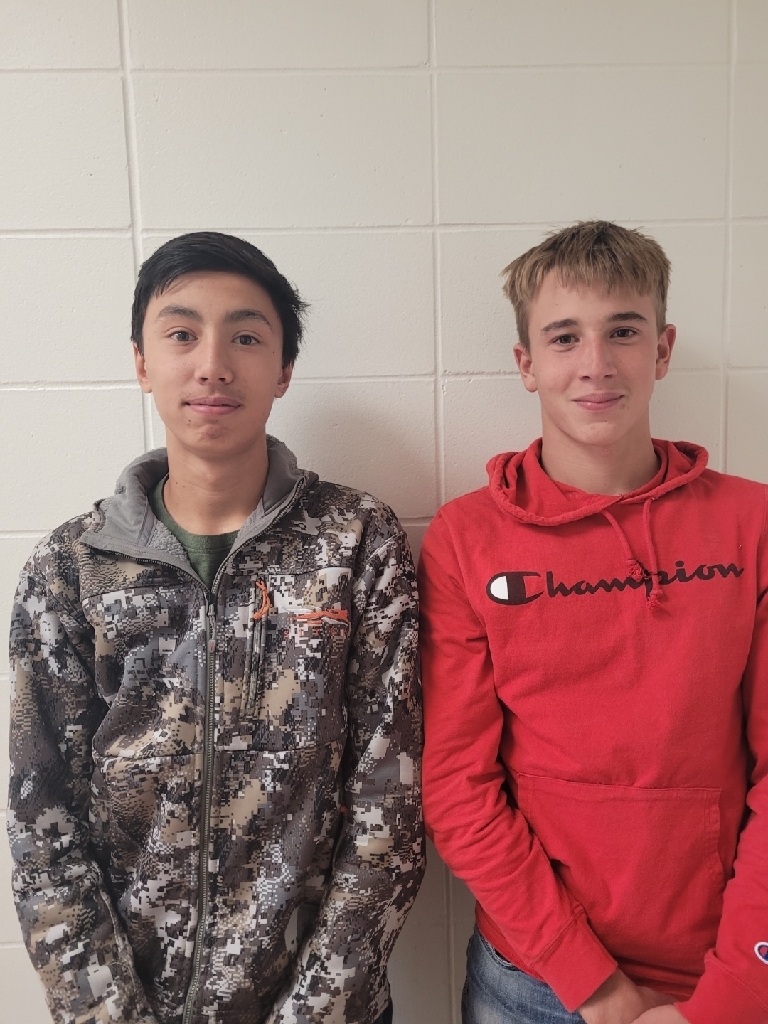 Mrs. Knodel is pictured with Secretary of Education Tiffany Sanderson at the State Teacher of the Year Banquet in Pierre. Avon is proud of Mrs. Knodel!!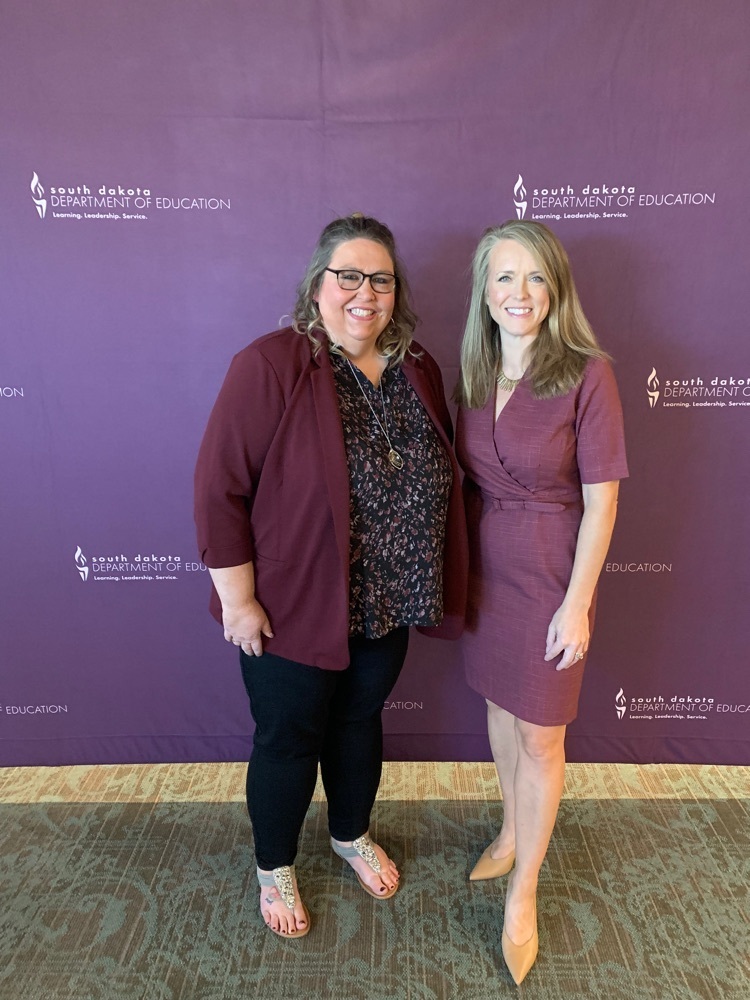 We sent Mrs. Knodel off with positive vibes as she travels to Pierre for the Teacher of the Year banquet. We are proud to have you on our team! Good luck!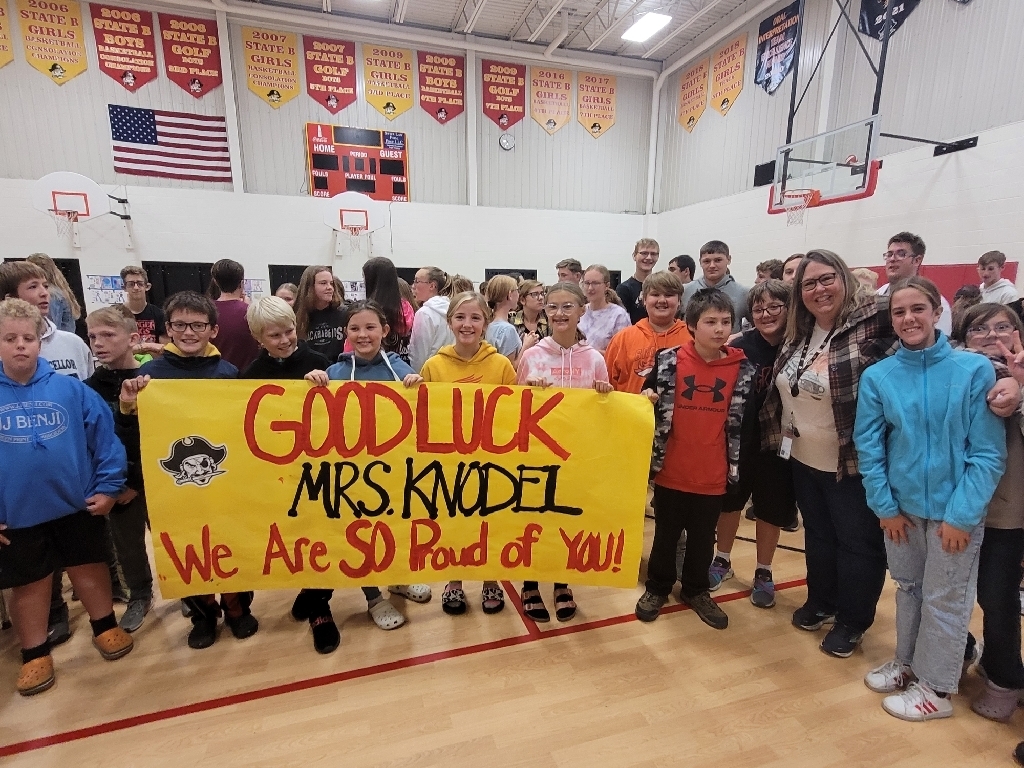 Attention 2002 Avon Pirate State Championship football team. We will recognize the 20th anniversary of the 2002 team at halftime of the game tomorrow night with Wolsey-Wessington. Go Pirates!!
The Department of Education is offering a free online tutoring program for students K-12. You can find more information at OURDAKOTADREAMS.com or using the link below. In order to access the service, parents or guardians must register the students, not the school. The Dakota Dreams Online Tutoring Program is offering free online tutoring to K–12 students in South Dakota. To learn more and register, click the link:
https://bit.ly/3q4EfkW
#DakotaDreams #FreeOnlineTutoring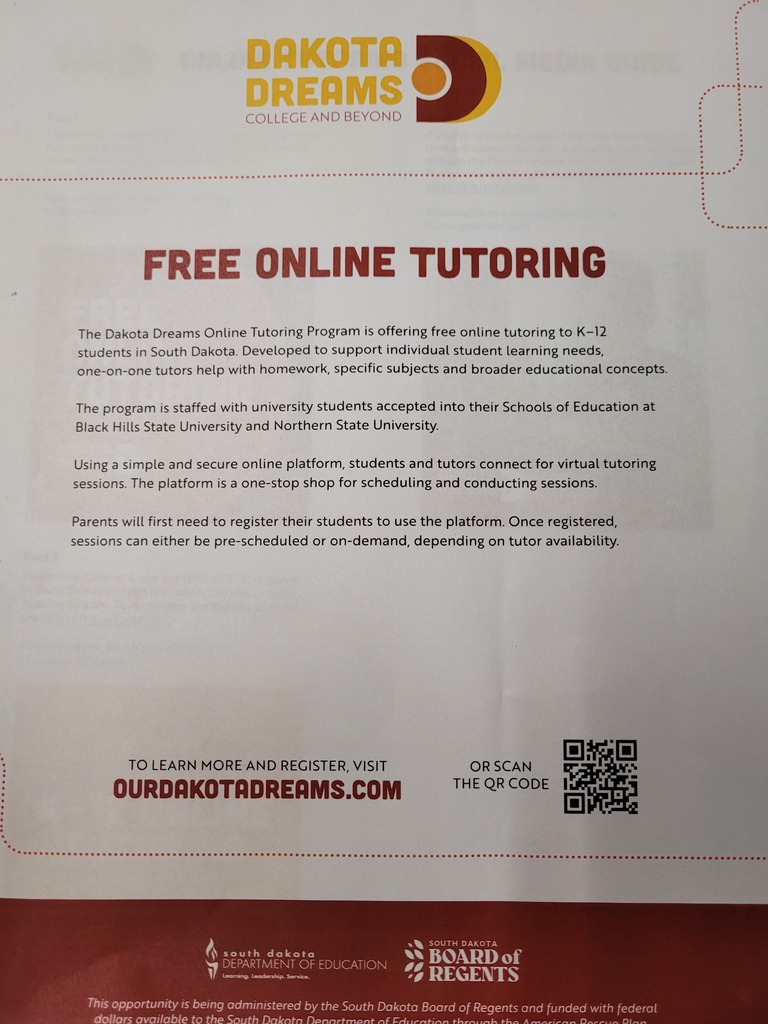 There will not be a tailgate this Friday at the football game, but the Junior concession stand will have some extra items available. The stand will open at 6:00 PM Friday evening. See the menu below.