The gym floor is getting refinished on Wednesday, July 6th. The gym door will be locked down starting that morning and will be reopened in the morning of Monday, July 11.


Special School Board Meeting on Wednesday, June 22 to conduct Principal interviews.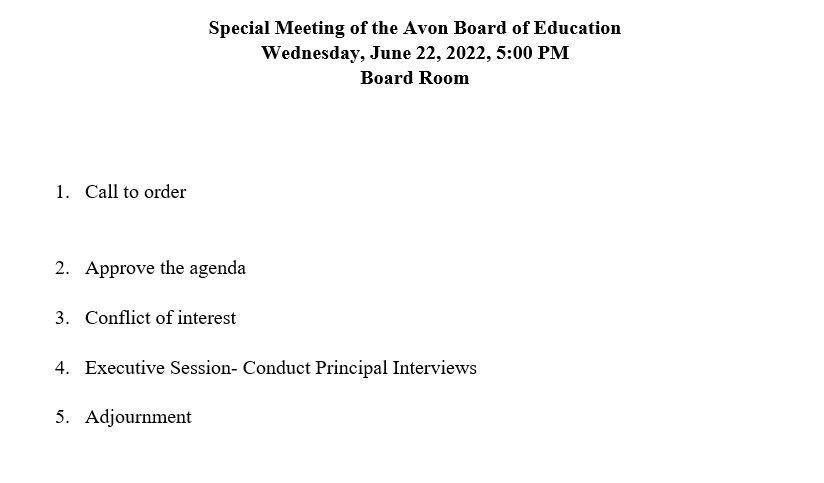 Please Join the Staff Association on June 30, 2022 to wish Mrs. Blaha a Pirate Farewell. Come to the auxiliary gym from 7:00-9:00 PM for refreshments and wish Mrs. Blaha best wishes on her new endeavors.

Congratulations to coaches Bodden and Leibel. Today at halftime of the South Dakota All-Star football game they received their Assistant Coach of the Year Awards. Coach a Bodden for 9B Assistant Coach of the Year and Coach Leibel for 8th Grade and Under Assistant Coach of the Year.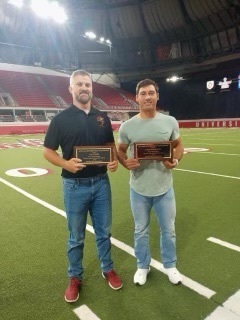 ALL SPORT PARTICIPATION FORMS for students entering grades 5-12 are due by AUGUST 1, 2022. Please drop off at the office upon completion.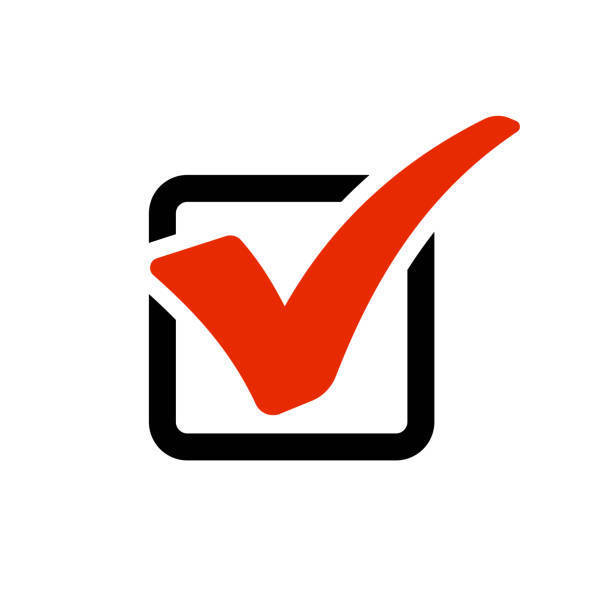 Good luck to McKenna Kocmich today and tomorrow at the State Golf Meet in Rapid City. The girls Class B tournament is held at the Hart Ranch Golf Course in Rapid City.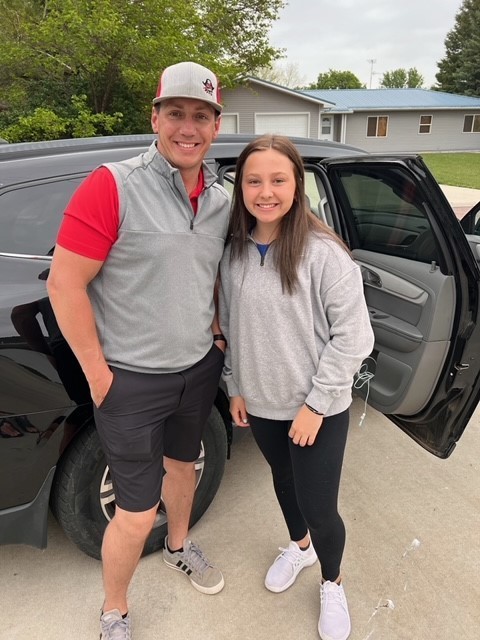 Congratulations to Courtney Sees the 2022 State Track Meet Class B Long Jump Champion. Way to go Courtney!!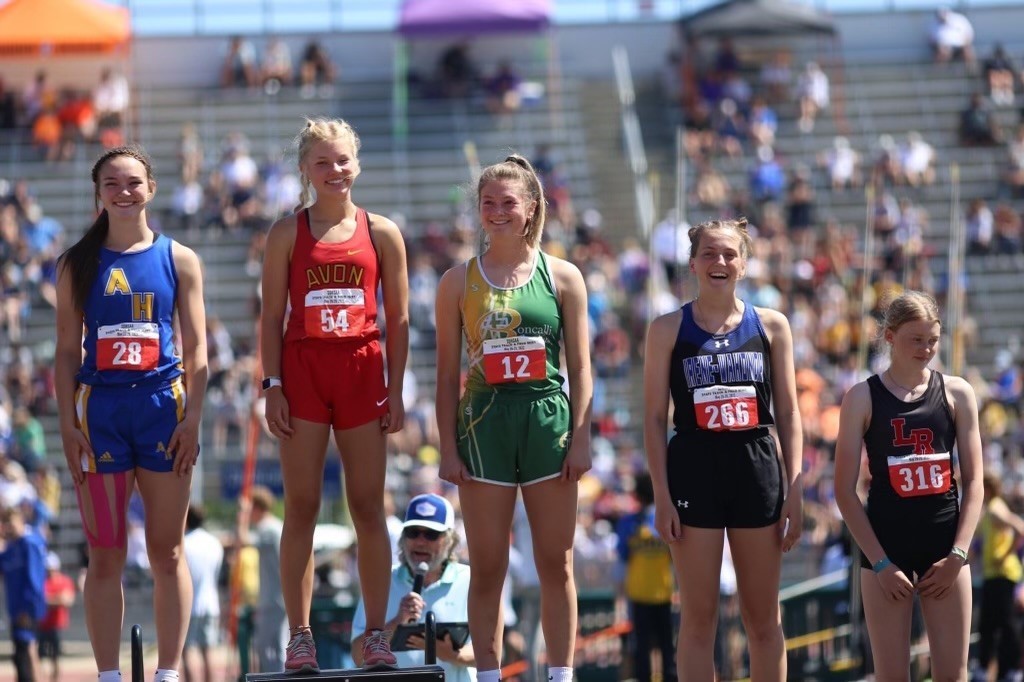 Good Luck to Avon High School State Track Qualifiers!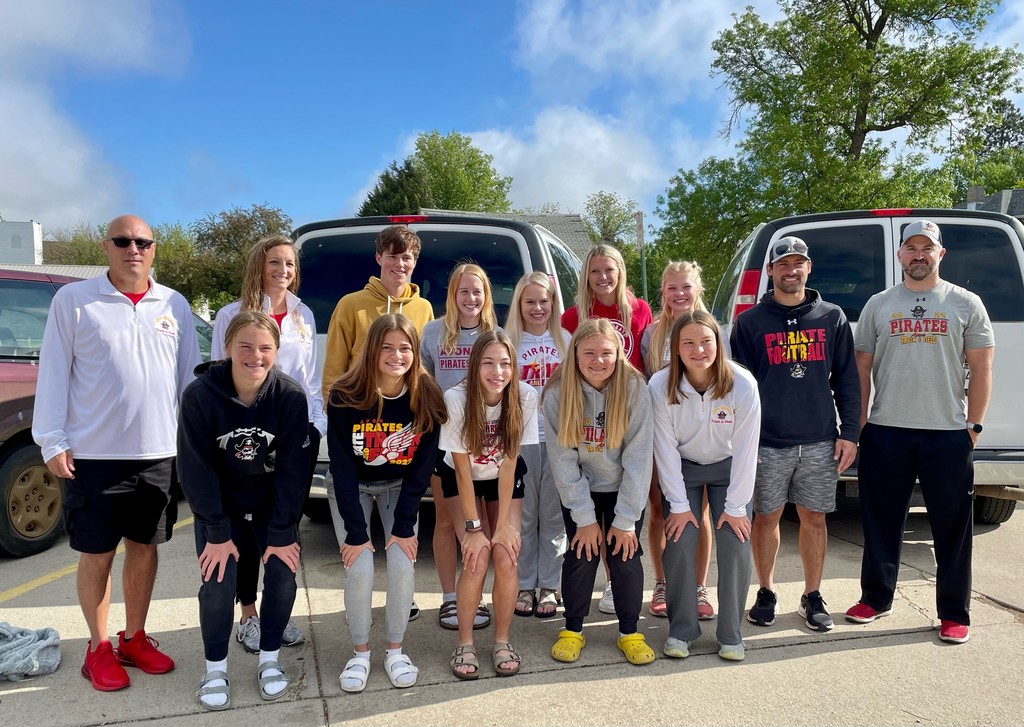 School pictures for 22-23 school year have been rescheduled to Wednesday, August 31. Please update your calendars!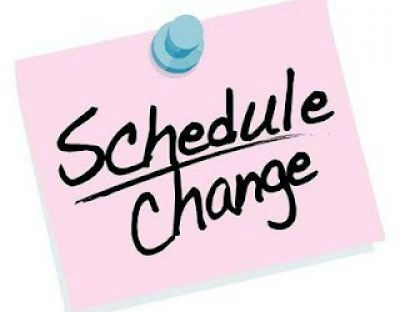 On Monday (5/9), Governor Kristi Noem and the Associated School Boards of South Dakota (ASBSD) honored Katie Gretschmann and students throughout the state who are identified as the top one percent of their senior class, from the state's Public, Private and Tribal/BIE schools as part of the 32nd Annual Academic Excellence Recognition event. Congratulations, Katie!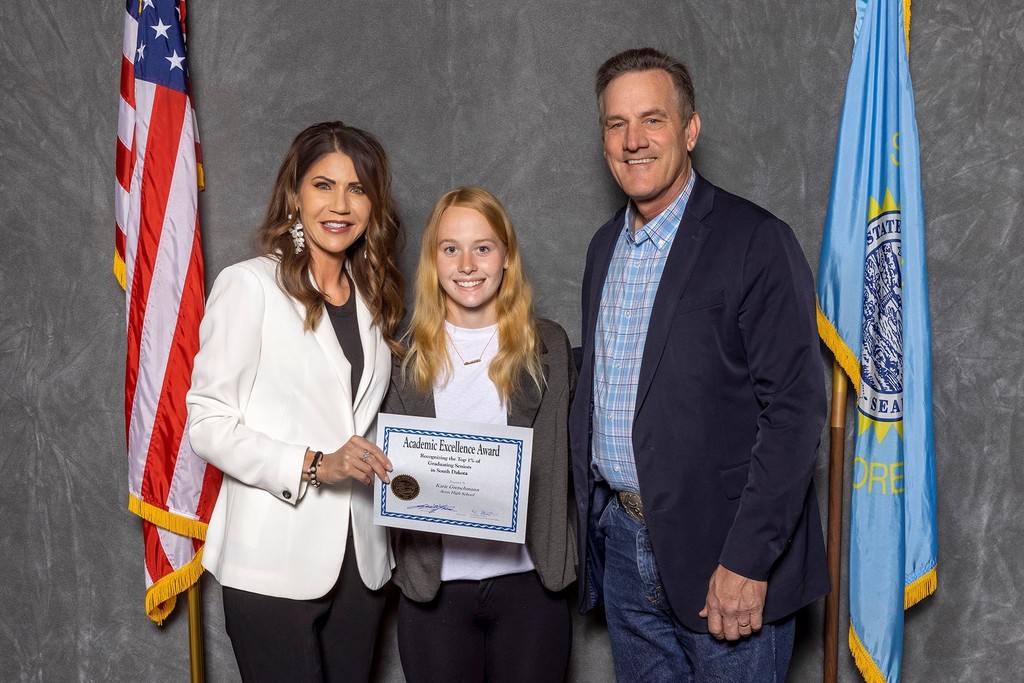 WISHING ALL OUR STUDENTS AND STAFF MEMBERS AT AVON SCHOOL A HAPPY & RELAXING SUMMER VACATION!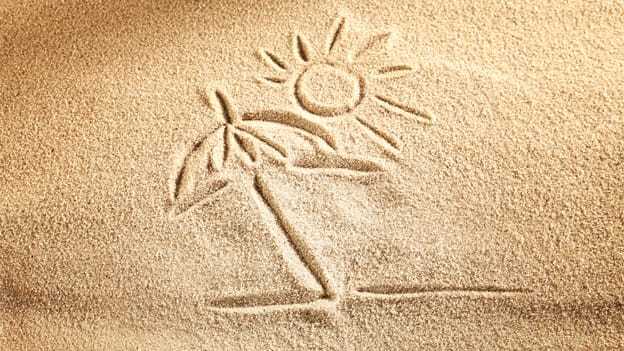 The Avon School Board and Superintendent will have an informal meeting tonight, May 19, at 9:00 pm at the football field. A discussion regarding the status of the damage from the storm will be discussed.
Congratulations to these wonderful teachers in their next endeavor! We will certainly miss your presence at Avon School.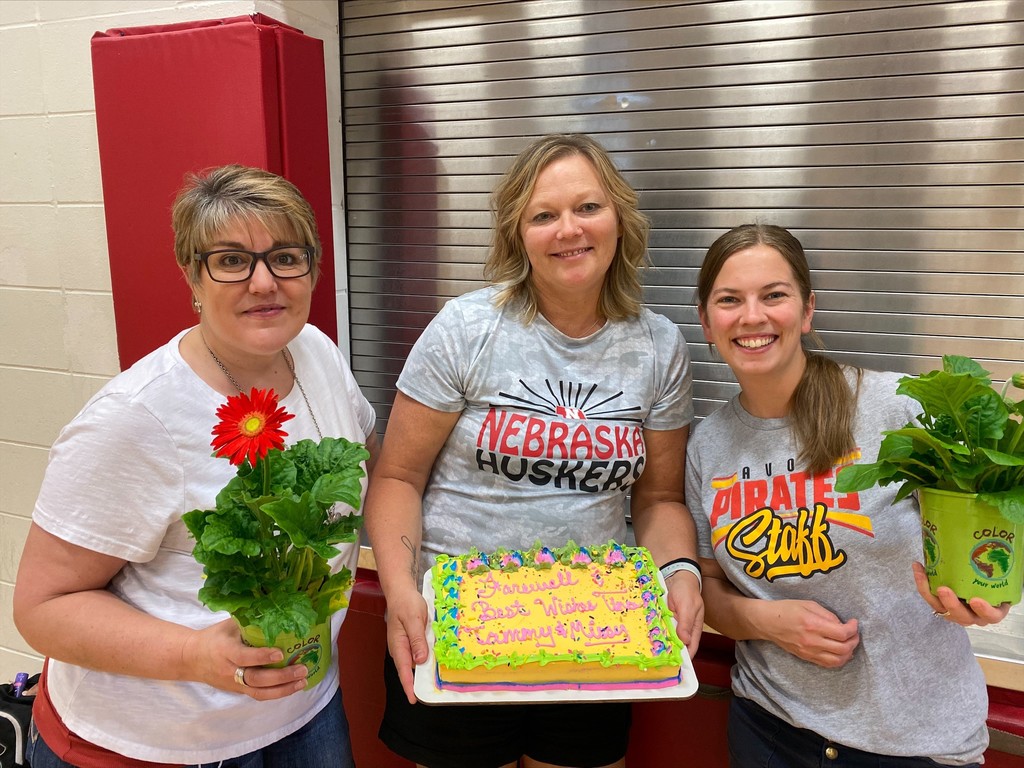 Due to the power outage there will not be school in Avon tomorrow. Kindergarten Graduation will be Monday, May 16th at 10:00 AM. The track and golf meets are still on for Friday.
The 3rd and 4th grade students are running behind on their way home from the field trip. Bus will arrive approximately 3:45 pm.
The preschoolers had their last day of school! We celebrated with a little graduation ceremony and ended the day with ice cream! Happy Summer Vacation!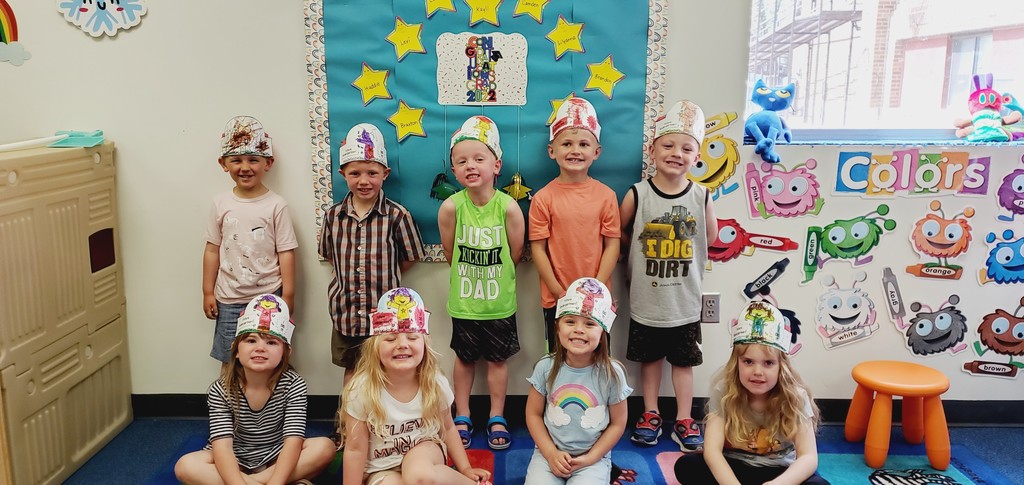 Reminder to Avon School Parents and Students entering grades 5-12 for 2022-2023 School year. Sport participation forms are due by May 17 if the student does not require a physical exam. Students who are required to take a physical exam, please schedule your appointments and return the forms on completion.
BON HOMME SUMMER WRESTLING PROGRAM PARTICIPATION FORMS ARE AVAILABLE AT THE BUSINESS OFFICE.
It's always fun to see how our students progress throughout the years! Enjoy these fun pictures. Wishing all the Best to our Graduating Class of 2022! Graduation Sunday, May 15, 2:00 pm.