Congratulations to McKenna Kocmich for achieving her 1,000 set assist at the GPC tournament today! Congratulations!!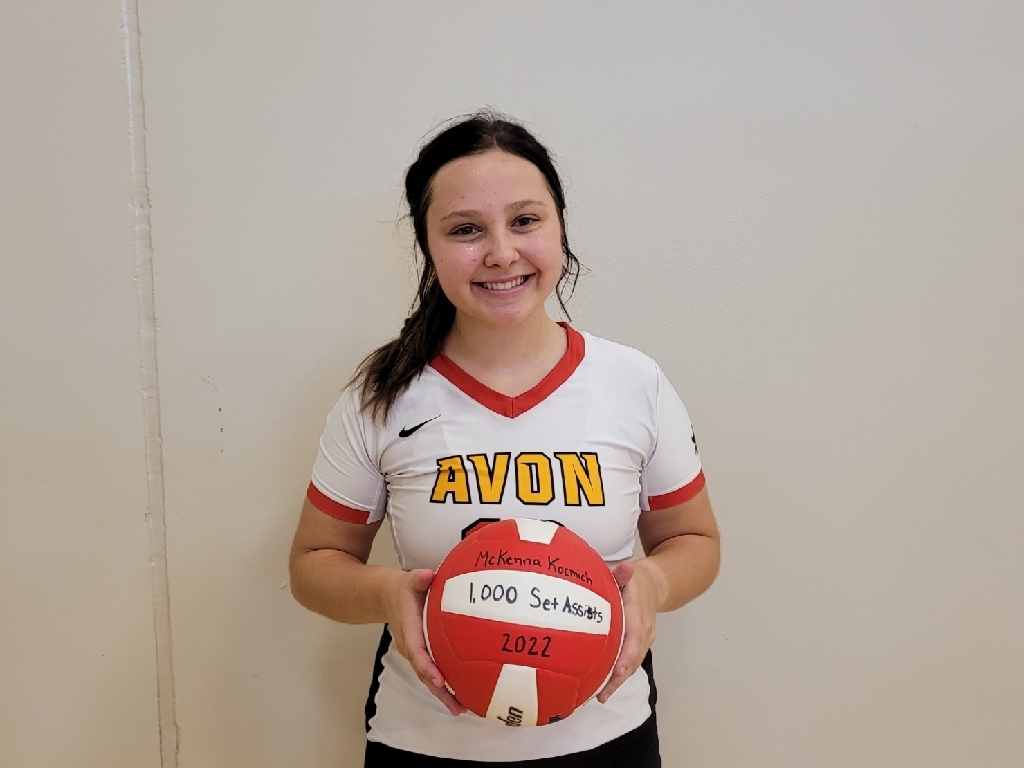 Tonight is your last chance to grab your vintage Avon uniforms! Booster Club will be set up at 5pm before the football game. There will be a free will donation bucket for the uniforms. Come eat at the Music Tailgate and grab some Avon gear!
This week's Gold Gold Standard Pirates are: PK-4: Iris Newman 5-8: Quinton LeBeau 9-12: Sarah Swier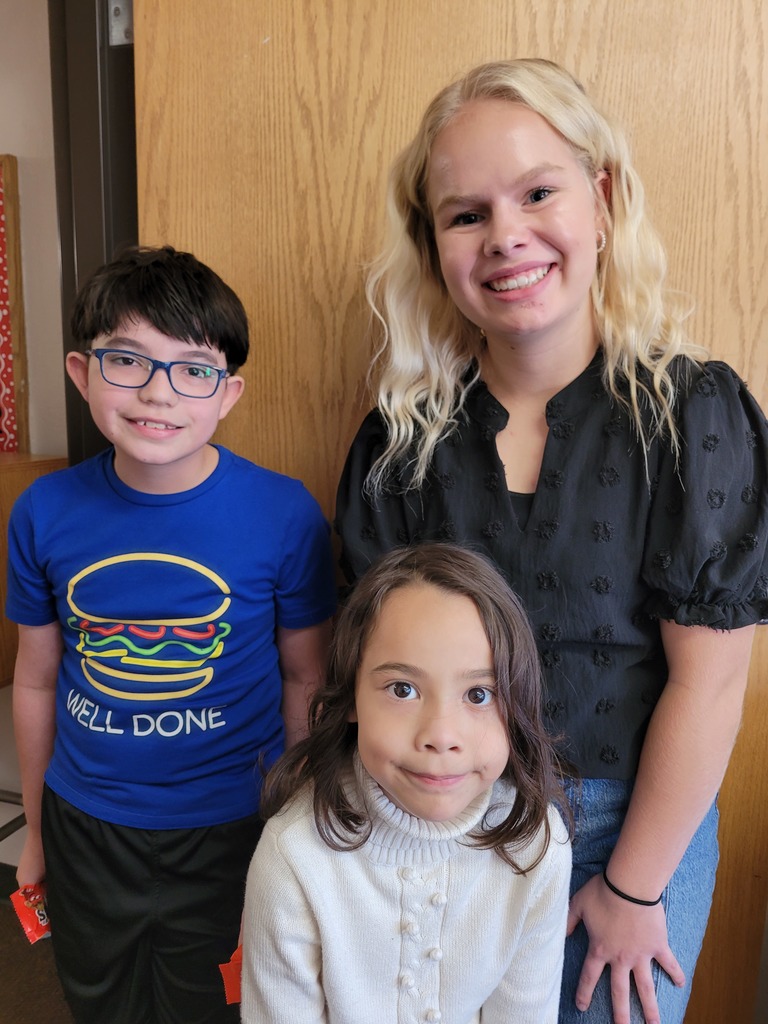 Avon Pink Out T-Shirt Orders DUE Monday, October 3rd. Order form available on the school website.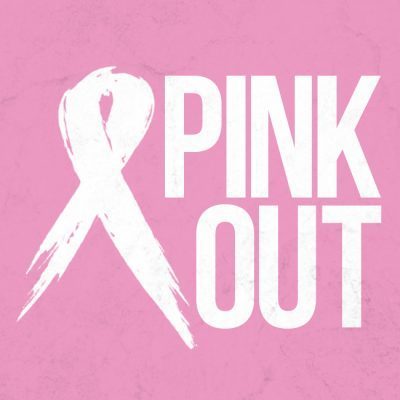 Student of the Month Awards were given this morning. We have two categories for each grade level. Students are listed from left to right. HS Positive Pirate - Airen Cline Pk-4 Student of Excellence - Kaylee DeJong HS Student of Excellence - Landon Mudder PK-4 Positive Pirate - Brynn Baade MS Student of Excellence - Zander Fathke MS Positive Pirate - Jacob Sassaman Congratulations to all!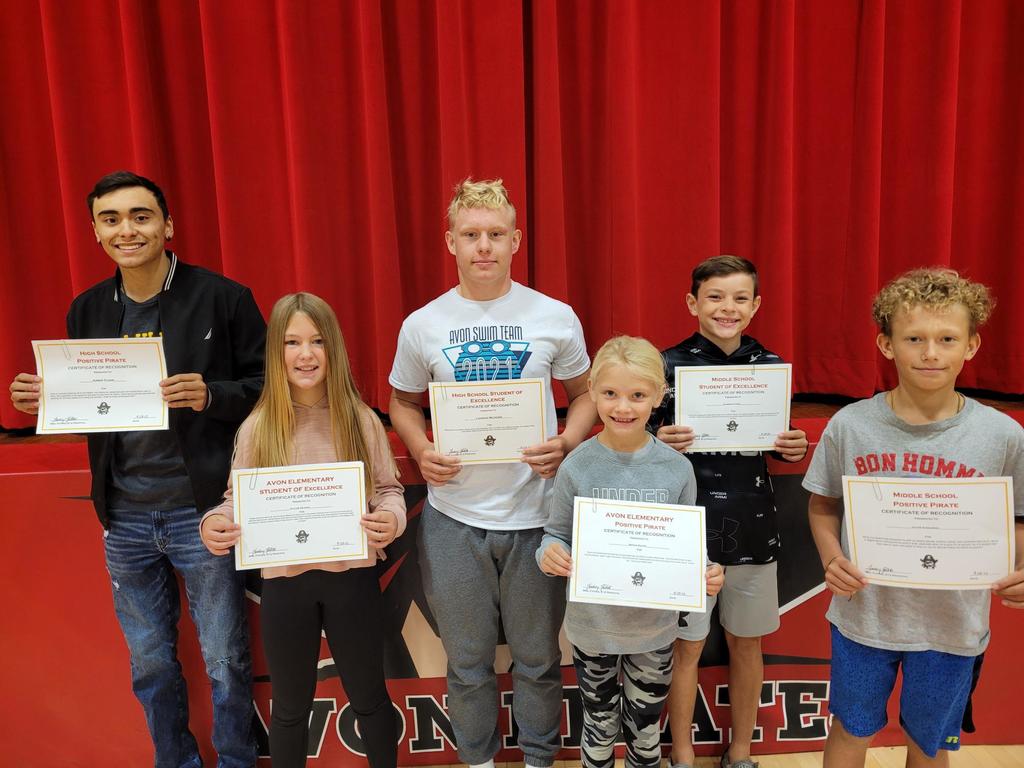 Ms. Jurrens will be unavailable at the beginning of conferences today due to a cross country meet. If you would like to meet with her to discuss your child, please feel free to e-mail her and she will set up a time with you. Thank you for your understanding! Ms. Jurrens
Alexis.Jurrens@k12.sd.us
605-286-3291 ext. 148
Developmental Screening Scheduled at Avon School October 12, 2022.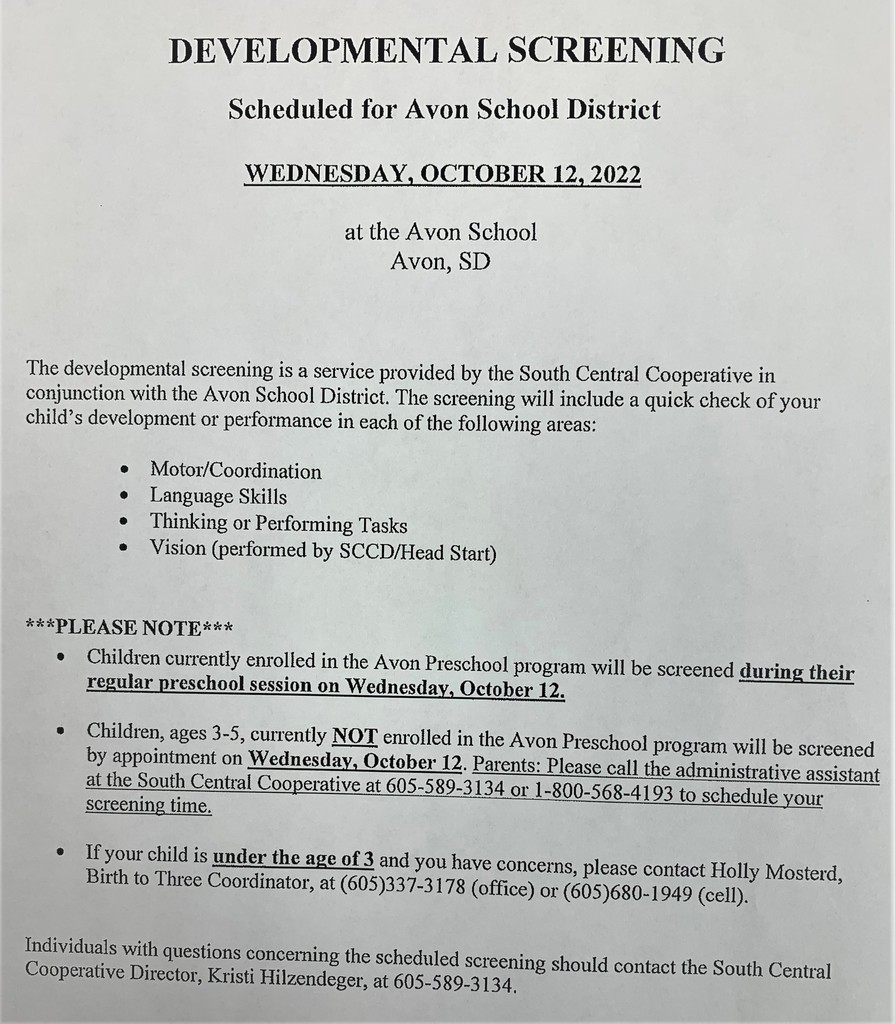 Football team will be doing a group retake at 8:00.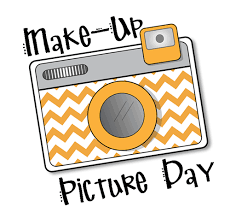 DEAR PARENT/GUARDIAN: REQUESTING YOUR PRESENCE AT AVON SCHOOL'S PARENT/TEACHER CONFERENCES ON THURSDAY, SEPTEMBER 29., 3:45 PM - 9:00 PM.


The Junior High and JV football games at Corsica-Stickney will be broadcast on Jags Live on YouTube. First game starts at 4:30 PM.

Congratulations to the 8th Grade girls volleyball team for winning the Wagner tournament!!
PK-4 grade enjoyed some freezies and extra recess to celebrate earning 500 gold coins last week! Congrats!!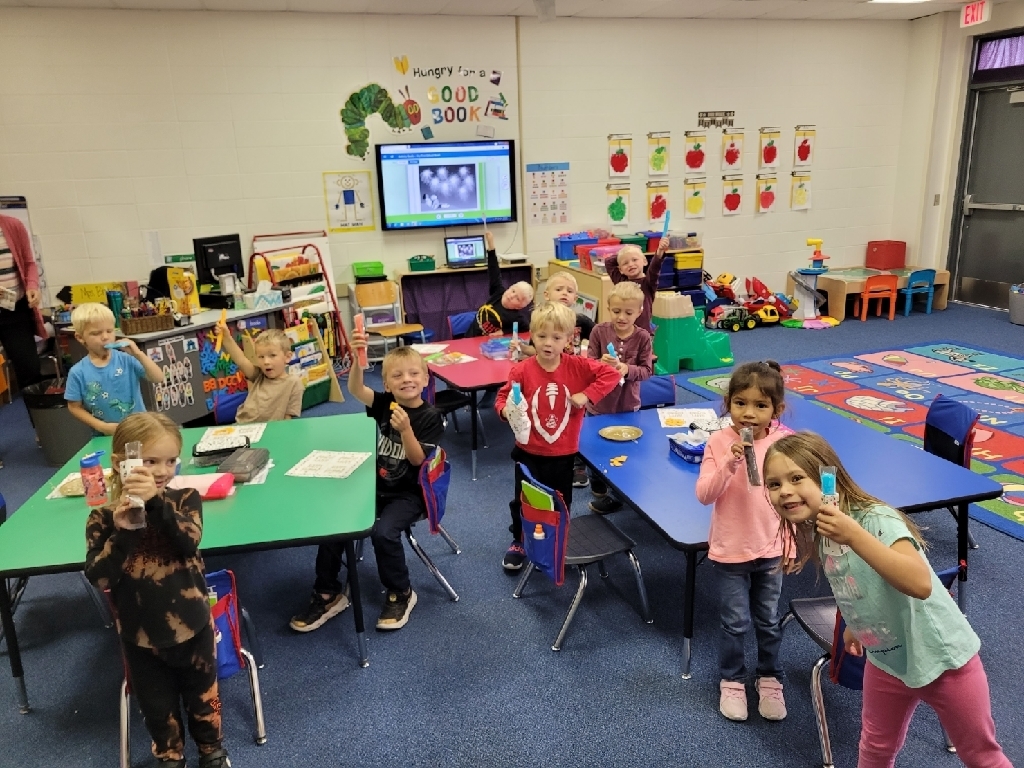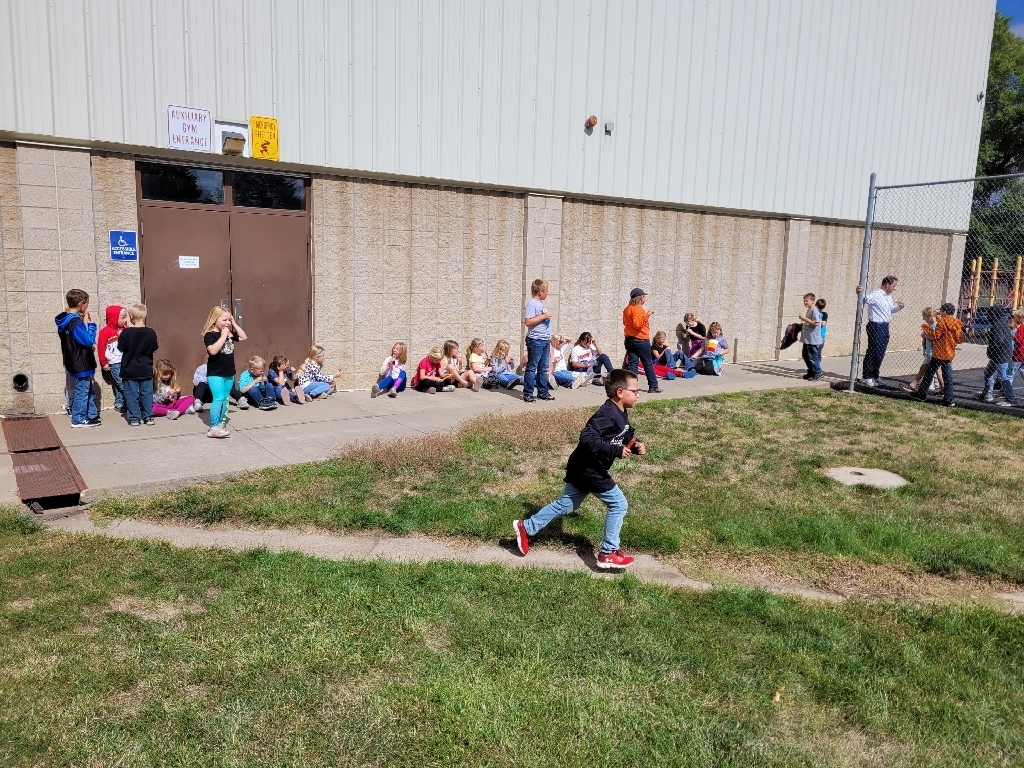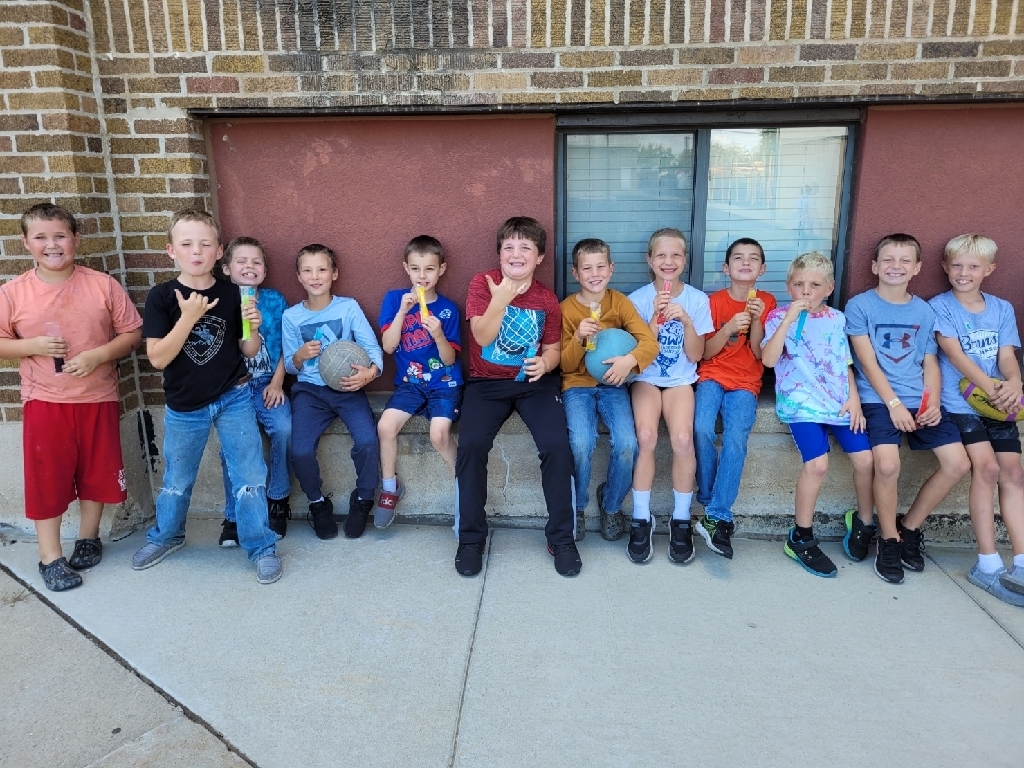 Gold Standard Pirates this week are: PK-4 Grade: Brynn Baade 5-8 Grade: Atyliese Akridge 9-12 Grade: Lance Odens The High School has reached the 500 Gold Coin count and will have their Coin Party next week! Congratulations!!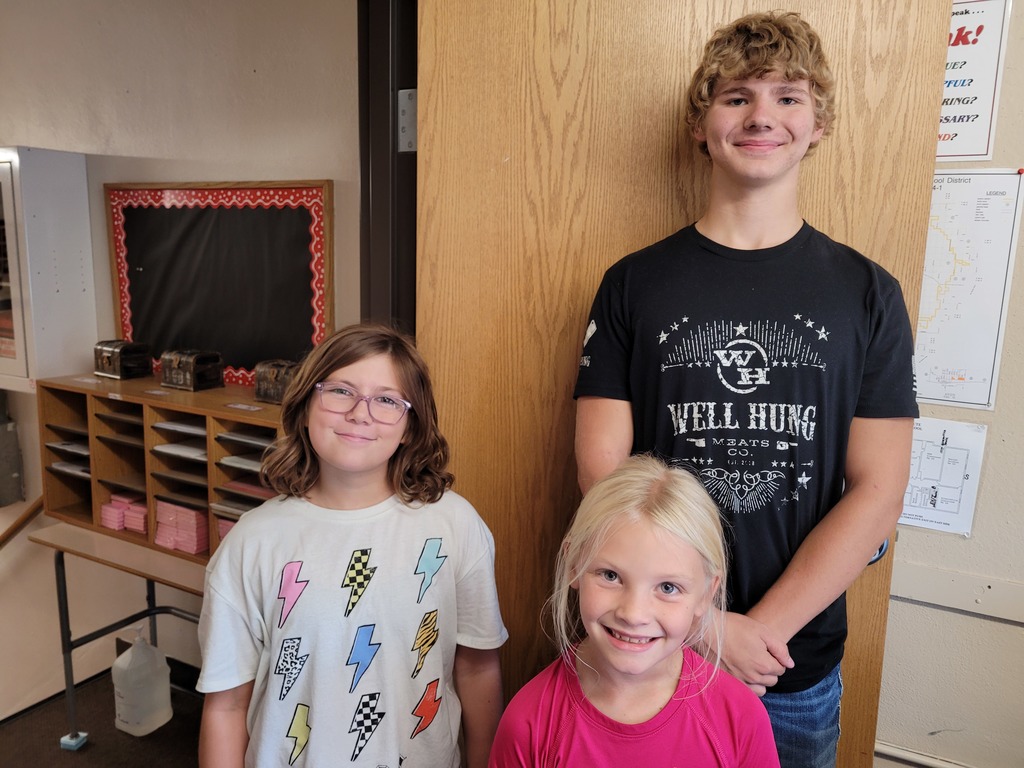 In a world of instant communication via text, e-mail and social media, the 3rd graders took time to write hand written letters. Each student chose a friend or family member to write a personal letter to. We discussed parts of a personal letter and learned how to address the envelopes. We took a walk to the post office to purchase stamps and position them correctly on our envelopes before placing them in the mailbox. We hope the recipients of our letters will relish in the heartwarming feeling one gets when receiving something personal in the mail.
Permission slips for theVoluntary Dental Clinic are due in the business office Tuesday, September 20.
Gold Standard Pirates of the week! PK-4 have earned 500 coins and will have their celebration next week!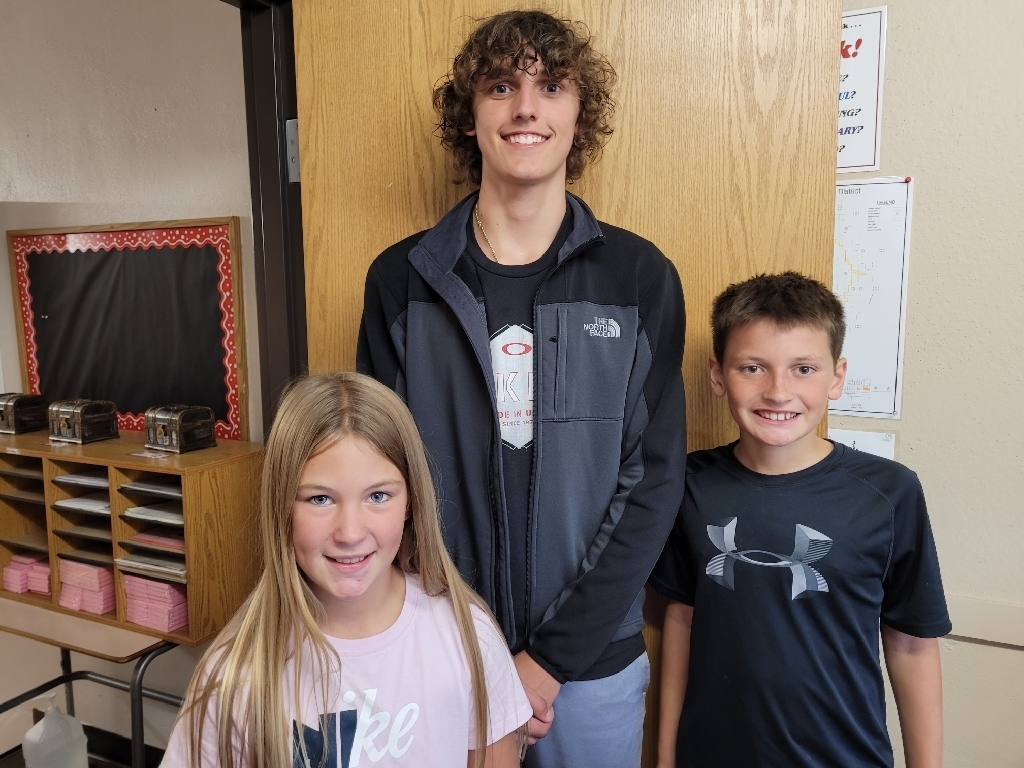 Here is the link to watch the Avon Pirates take on Hitchcock-Tulare. Game time is 3:00 PM.
http://httv.live
ANYONE PARTICIPATING IN THE DENTAL CLINIC ON SEPTEMBER 20 & 22 PLEASE RETURN PERMISSION SLIPS TO THE BUSINESS OFFICE ASAP.
SCHOOL PICTURE RETAKES SCHEDULED ON OCTOBER 6, 2022. $5 RETAKE FEE PLUS RETURN ORIGINAL PICTURE PACKET. GROUP FOOTBALL RETAKE AT 8:00 AM FOLLOWED BY STUDENT RETAKES. IF ANY QUESTIONS, PLEASE CONTACT THE SCHOOL.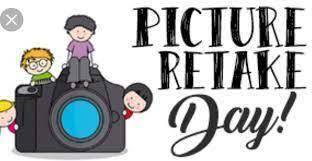 15 students in 5th and 6th grade participated in Mrs. Haenfler's summer reading challenge! Today they enjoyed a trip to Barnes and Noble for a store tour and picked up a free book and Starbucks drink!