Here is the schedule for tomorrow's basketball double header with Menno in Avon: 4:30 PM Girls B Main- Gym Boys B Auxiliary- Gym 5:45 PM Girls Varsity- Main Gym 7:15 PM Boys Varsity- Main Gym

Here is the order form and link for anyone interested in Avon Archery Program shirts. Order forms are due February 4th, or you can order at the link on the order form.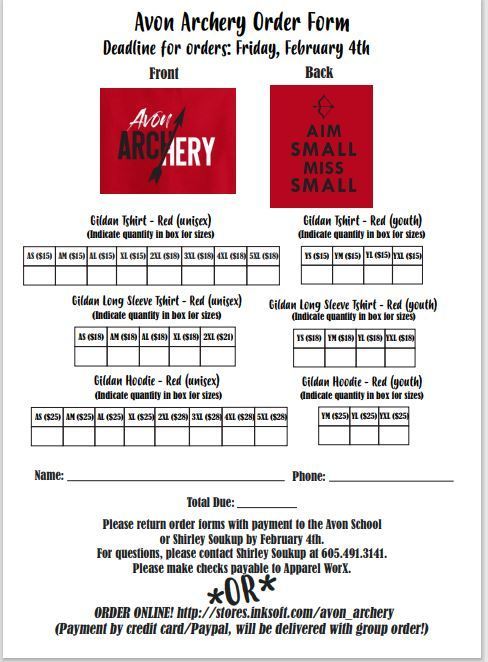 Schedule for tonight's basketball games at Marty: 4:00 PM Girls JV 5:15 PM Boys JV 6:30 PM Girls Varsity 8:00 PM Boys Varsity REMINDER: MARTY IS CURRENTLY NOT ALLOWING FANS **The games will be livestreamed on liveticket.tv

The Junior Class is taking orders for Papa Murphy's Pizza Fundraiser. Orders are due on January 31st.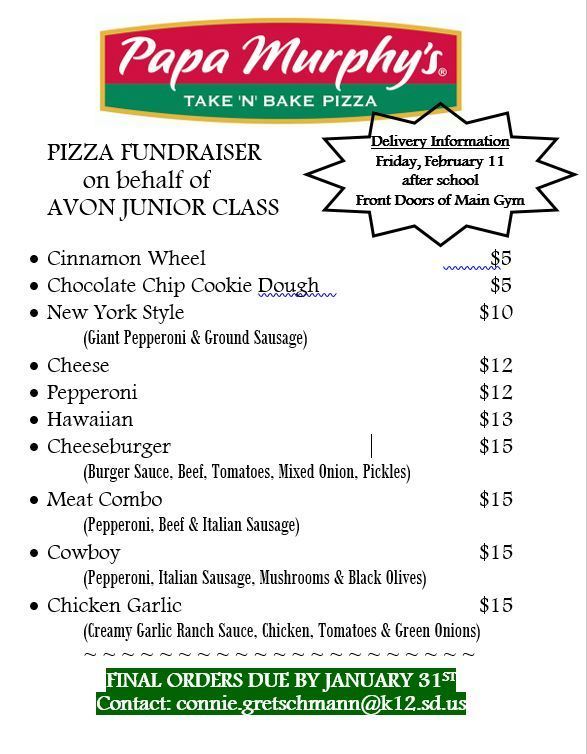 We have been informed by Marty School that they are not going to allow fans at their home basketball games at this time. Therefore no fans will be allowed at the double header games with Marty on Monday, January 24th. If that directive changes before the games on Monday, we will pass that information on.

Here is the schedule for the Double Header at Lake Andes tonight: 4:00 PM JHBB In Aux gym 4:00 PM JVBBB in main 5:15 PM JVGBB in main 6:30 PM Varsity Boys main 8:00 PM Varsity Girls main

Tiffany Pelton was selected to the VB All-State Team (honorable mention). She received her award at the VB All-Star game where she was chosen to play for the south team. Congratulations Tiffany!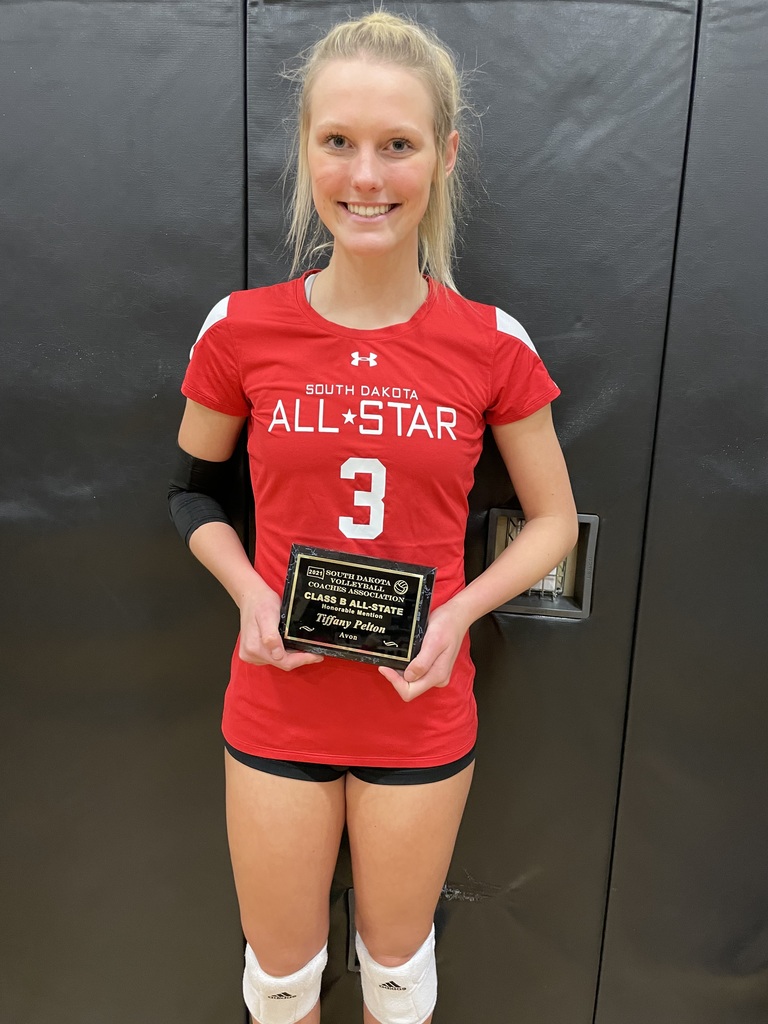 The After Prom Committee is taking orders for Krispy Kreme donuts. The due date is Friday, January 21st.

Congratulations to Tyler Tjeerdsma for placing 2nd at the Tri-Valley Invitational Wrestling Tournament on January 15th in the 120 pound weight class.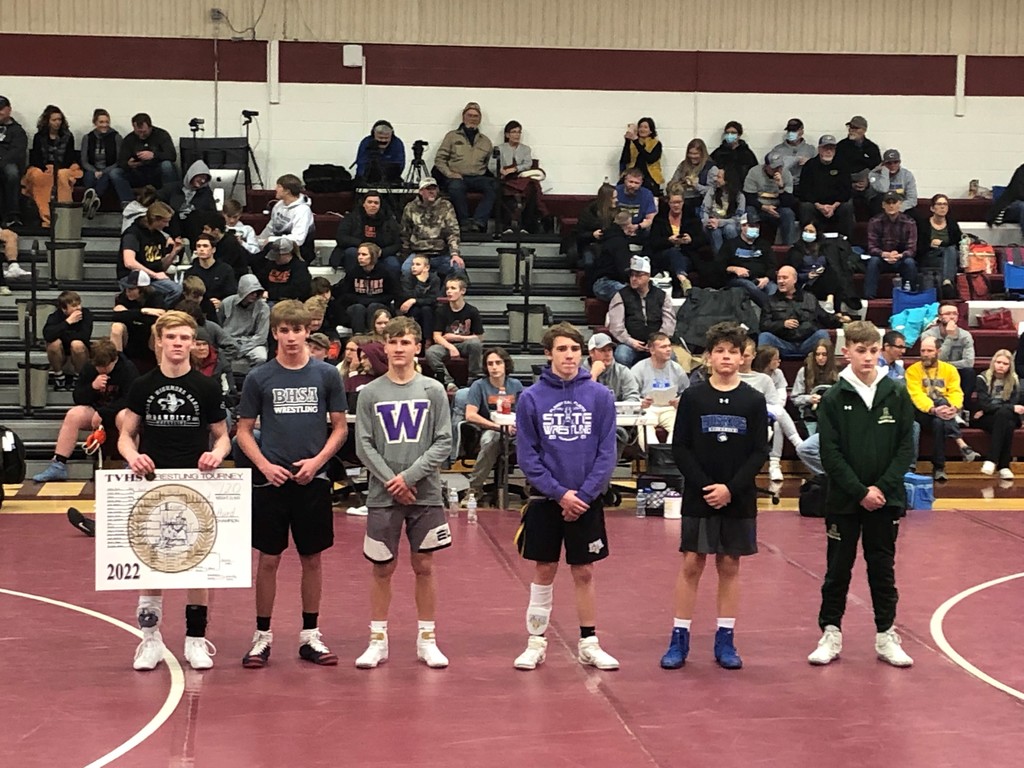 Upcoming presentation by the Avon Drama Department.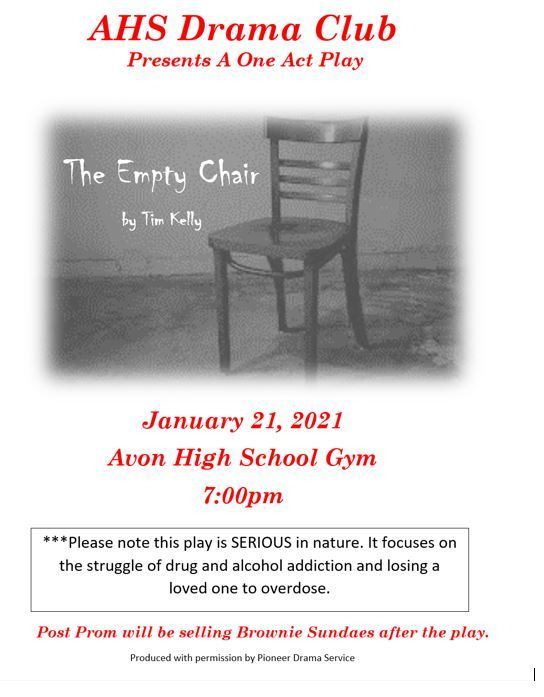 Due to COVID positive cases and close contacts with Freeman Academy/Marion, the basketball double header has been postponed until Saturday, January 22nd. Start times will remain the same.

The girls basketball games scheduled tonight with Marty have been postponed due to quarantine for some of the Marty players. The games will be made up on Monday, January 24th as part of a double header in Marty.

Congratulations to Brady Bierema for placing 3rd at the Dan Panschl Invitational Meet in Brandon Saturday.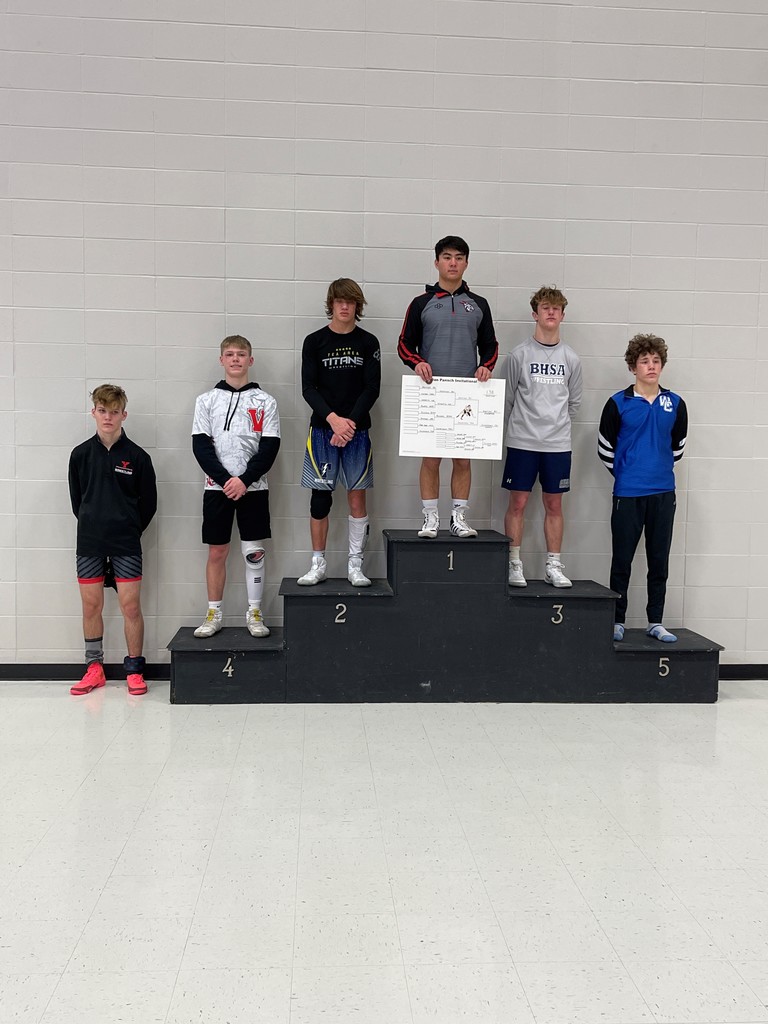 Congratulations to Tyler Tjeerdsma for placing 3rd at the Dan Panschl Invitational Meet in Brandon today.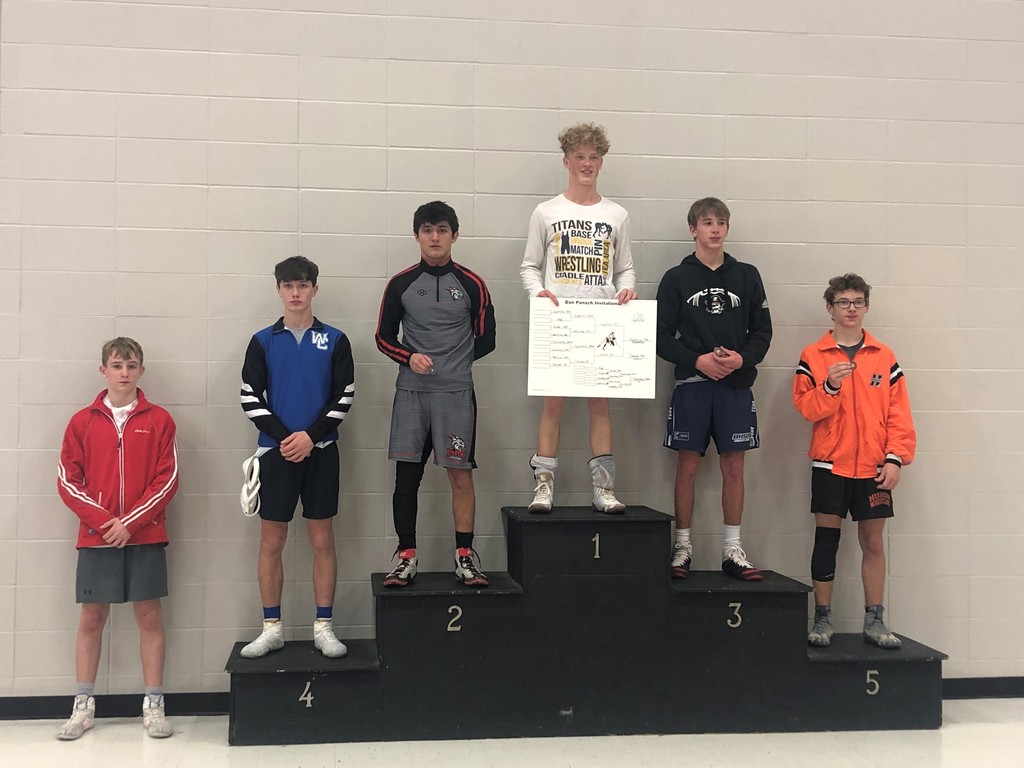 Avon School will start 2 hours late on Thursday, January 6th.

Here is the schedule for the Girls Basketball game with Hanson tonight at the Corn Palace in Mitchell: JV Girls: 5:15 in Armory Varsity Girls: 6:30 on Corn Palace Main Floor

Congratulations to Tyler Tjeerdsma and Brady Bierema for placing at the Elk Point-Jefferson Wrestling Meet on Saturday in Elk Point. Brady placed 3rd and Tyler placed 5th.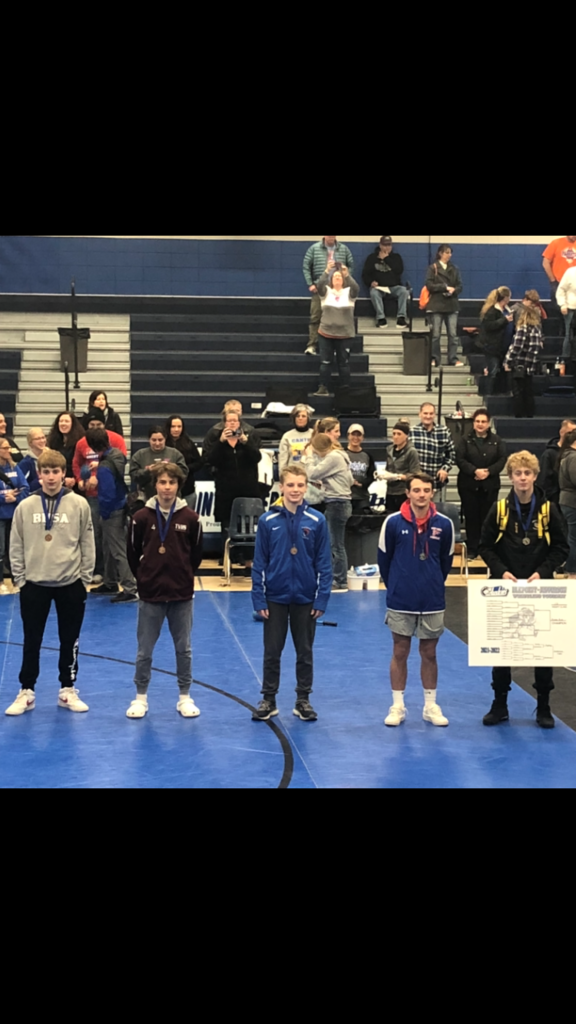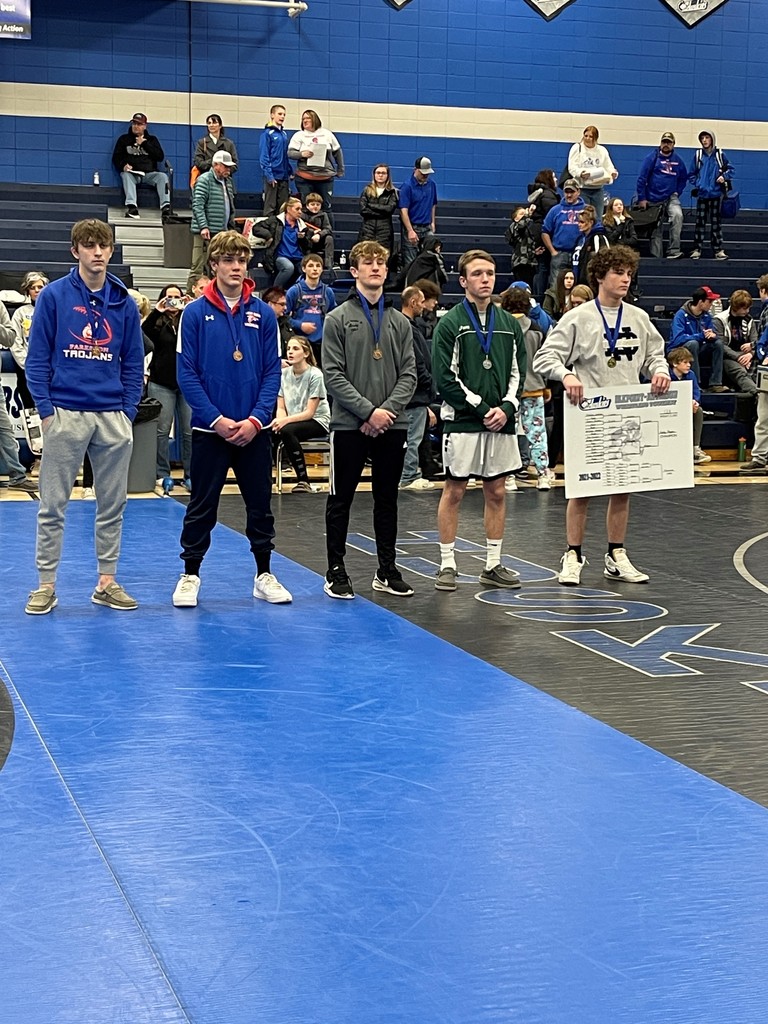 Mrs. Brandt's preschool class collected 10 pair of pajamas for our Scholastic pajama drive! These will be sent to a local shelter. #piratepride #expectexcellence

The Junior High girls basketball tournament scheduled for tomorrow has been cancelled.