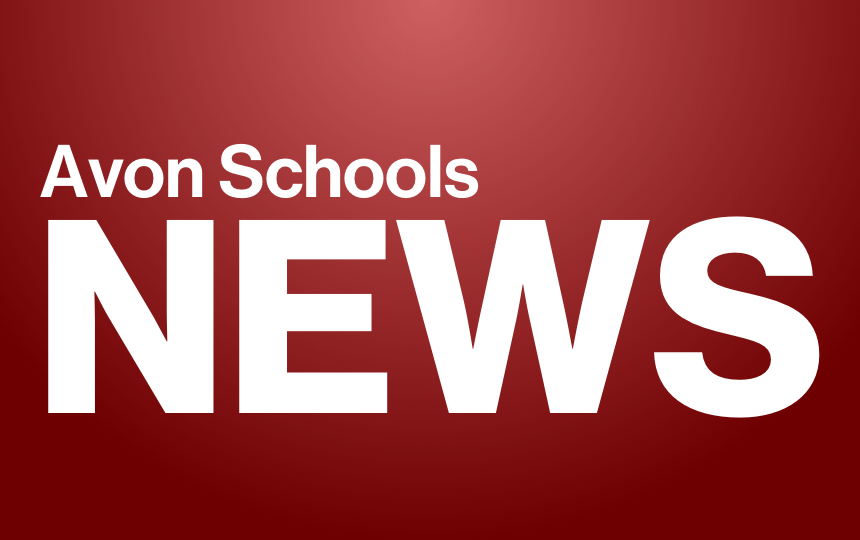 Avon's annual Junior High and High School Science Fair took place this year on February 15 in theAvon School auxiliary gym. The local contest decides who moves on to the Brookings ...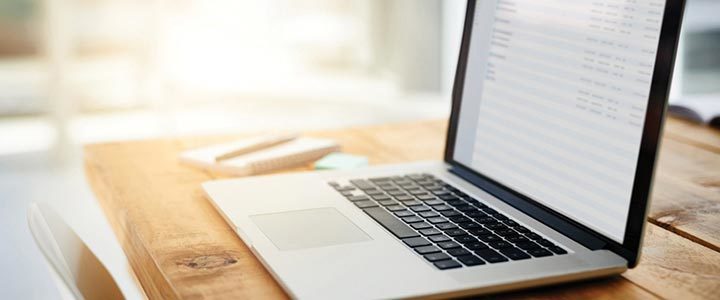 We hope you find our new website helpful and easy-to-use! Please contact us with any questions or comments.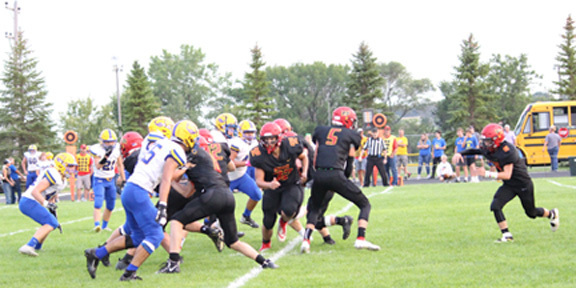 Welcome to Avon School District 04-1, Home of the Pirates!