The Avon Invitational will be held on April 16th at the Avon High School track. We're excited and hope to see you there!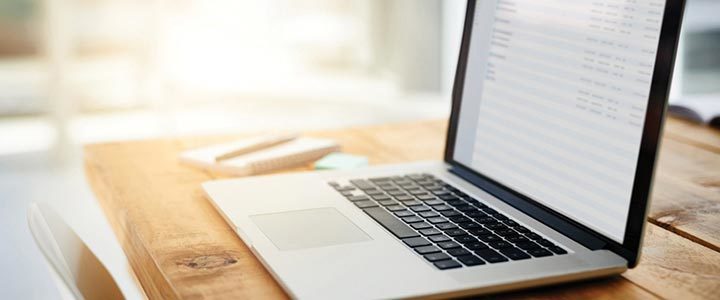 We hope you find our new website helpful and easy-to-use! Please contact us with any questions or comments.
Welcome to Avon School District 04-1, Home of the Pirates!